Europe
Greece: Clashes break out on 1973 student revolt anniversary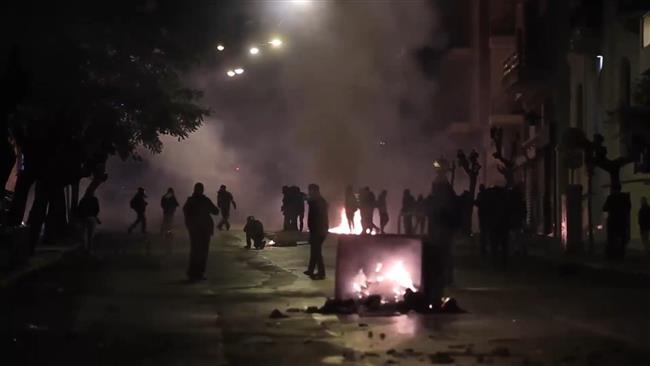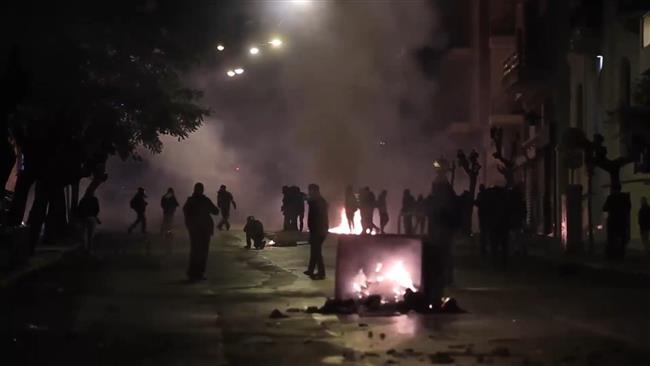 Clashes erupted between police and protesters in Greece on Friday during a demonstration marking the anniversary of the bloody Athens Polytechnic Uprising in 1973.
Tensions grew in the capital's district of Exarcheia when Antifa protesters hurled rocks and Molotov cocktails at police who responded with tear gas.
More than 5,000 officers were on duty for the annual march in Athens to the US Embassy, which commemorates those who died in the crackdown by the 1967-74 junta.
The annual march is often used as a means of condemning the policies of the US for supporting the military junta.
Several groups marched along the same route in Athens, with police estimating their number at about 11,000.
"Resistance against fascism forever," read one banner, while protesters chanted "Americans, murderers of the people!"
In Thessaloniki, demonstrators burned an American flag outside the US consulate and police said 9,000 took part in rallies.
The Athens Polytechnic Uprising began on November 14, escalating into an open revolt that ended in bloodshed in the early morning of November 17. 24 civilians were killed in clashes while hundreds were injured.