Iraq
ISIS territorial rule in Iraq ends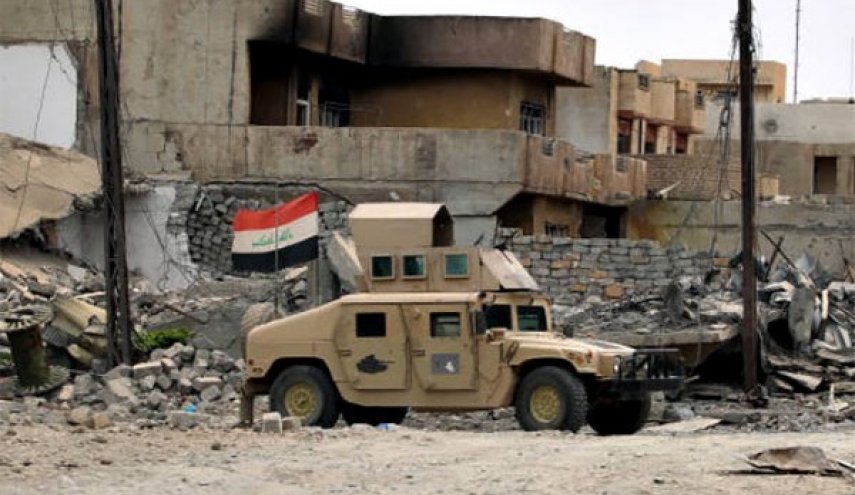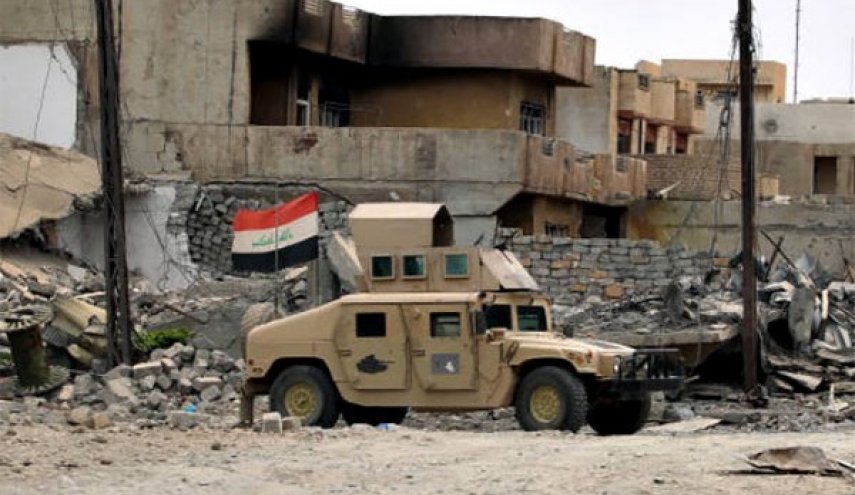 The Iraqi Army has captured the town of Rawa, the last town remaining under Isis control, on Friday, a statement by the Iraqi government read.
"The Iraqi military liberated Rawa entirely, and raised the Iraqi flag over its buildings," Lieutenant General Abdul Ameer Rasheed Yarallah said in a statement from the Joint Operations Command.
The operation to liberate the town was launched on November 11.
Rawa is situated near the border with Syria, on the Northern bank of the Euphrates River.
Prime Minister Haider Al-Abadi announced in late October the start of an operation to retake the Western towns of Rawa and al-Qa'em, which he described as the last Isis' footholds in the country.
Al-Qa'em was retaken in the beginning of November, and later Iraqi forces said they had taken control over the checkpoints at the Iraqi-Syrian border.
Relevant reports said on Sunday that the Iraqi volunteer forces of Hashd al-Shaabi managed to drive Isis terrorists out of al-Qa'em-Albu Kamal border-crossing, a Lebanon-based media outlet reported.