Europe
UK Muslims slam unfair approach toward hijab at schools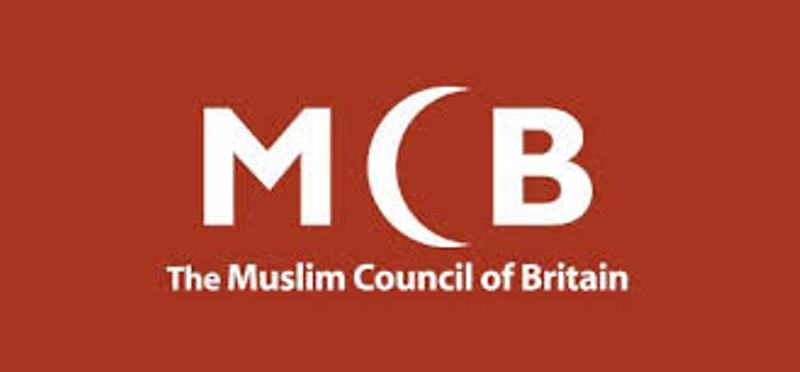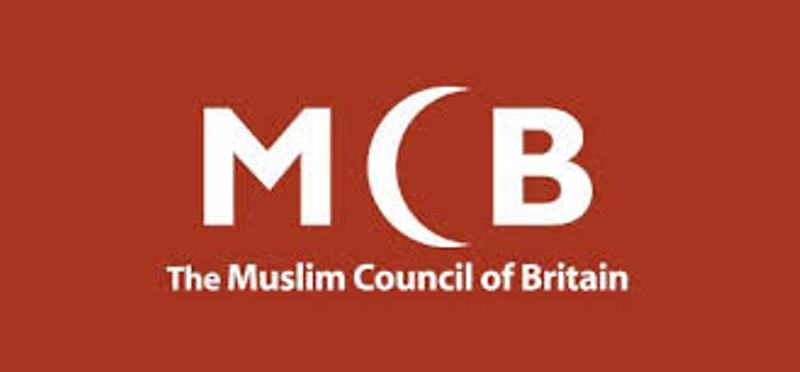 The Muslim Council of Britain (MCB) condemned the British Office for Standards in Education, Children's Services and Skills (Ofsted) for unfair targeting of Muslim girls' hijab at schools.
"The Muslim Council of Britain today voiced its concern of Muslim school girls being unfairly targeted because of the choice they make to wear the headscarf. If true, the proposal challenges the very British values of religious freedom that this country cherishes," MCB website reported on Friday.
"In the Sunday Times on 19 November 2017, the Ofsted Chief Inspector of Schools Amanda Spielman is quoted to have said that "inspectors will talk to girls who wear such garments [the hijab] to ascertain why they do so in the school", after meeting a group of campaigners and activists," MCB reported.
"It is deeply worrying that Ofsted has announced it will be specifically targeting and quizzing young Muslim girls who choose to wear the headscarf," The Muslim Council of Britain Secretary General Harun Khan was quoted as saying.
"It sends a clear message to all British women who adopt this that they are second class citizens that while they are free to wear the headscarf; the establishment would prefer that they do not. The many British Muslims who choose to wear the headscarf have done extremely well in education and are breaking glass ceilings."
"It is disappointing that this is becoming policy without even engaging with a diverse set of mainstream Muslim voices on the topic."
"Such an approach risks being both counter-productive and undermining the very British values it claims to promote. One can only hope that this wrong-headed approach will be swiftly reversed, and the reasonable and sincere choices of young children and their parents – even if they are Muslim – will not be dismissed so easily."
Ofsted is a non-ministerial department of the UK government, reporting to Parliament. Ofsted is responsible for inspecting a range of educational institutions, including state schools and some independent schools. It also inspects childcare, adoption and fostering agencies and initial teacher training, and regulates a range of early years and children's social care services.
MCB is the UK's largest Muslim umbrella body with over 500 affiliated national, regional and local organisations, mosques, charities and schools.