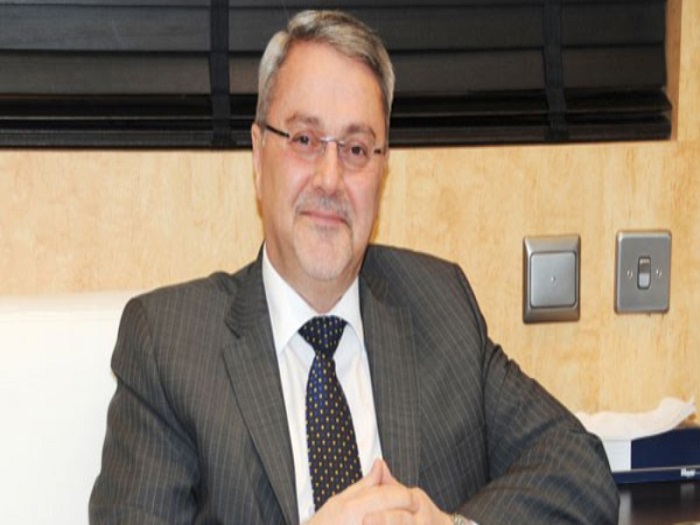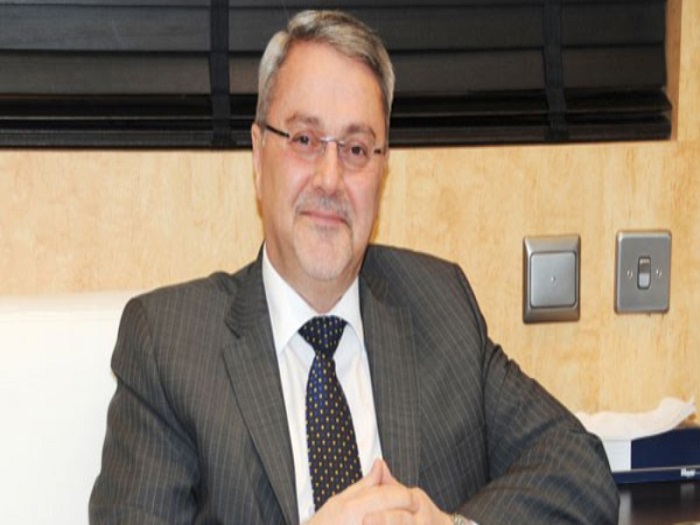 Ambassador and Permanent Representative of Iraq to the United Nations appreciated Iran's support for Iraqis in fighting Daesh terrorist group.
'Our thanks to our brother neighbor Islamic Republic of Iran for their support, for their stance, for their efforts to stand beside Iraq in achieving this victory,' Mohammed Hussein Bahr AlUloom said in an exclusive interview with Islamic Republic News Agency (IRNA) on Thursday.
'Daesh has completely been wiped out from Iraq and we have just a pocket in Al Anbar Deserts and this is a victory not only for Iraq, but it is for all the global world,' he added.
The Iraqi ambassador also thanked and appreciated the international community for the support given to Iraq and for all the countries who supported Iraq in achieving the victory.
'So Daesh is really hopefully one hundred percent finished for Iraq and we are waiting to achieve from the Syrian side also to put the region completely in peace and stability because Daesh is really the reason of corruption and (it is) dangerous for the humanity as well as the peace and stability of the region,' he noted.
In relevant remarks on Tuesday, Commander of Quds Force of the Islamic Revolution Guards Corps (IRGC) Major General Qasem Soleimani in a letter to Supreme Leader of the Islamic Revolution Ayatollah Seyyed Ali Khamenei declared the termination of the corrupt tree of Daesh and congratulated the glorious victory to the Islamic World.