Iraq
Middle East
Iraq Launches Operation to Clear Last ISIL Holdouts from Desert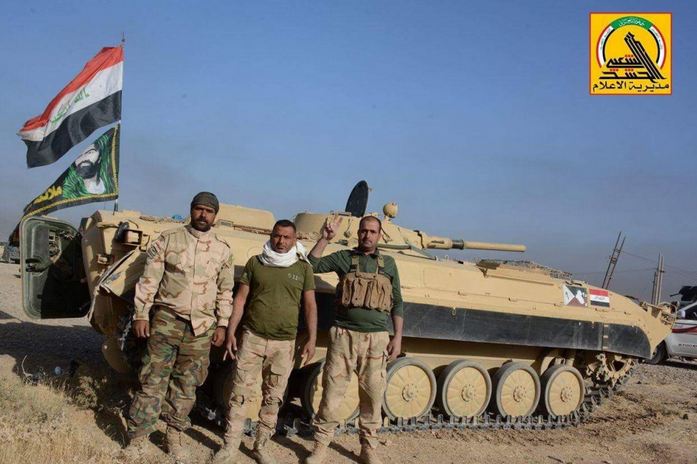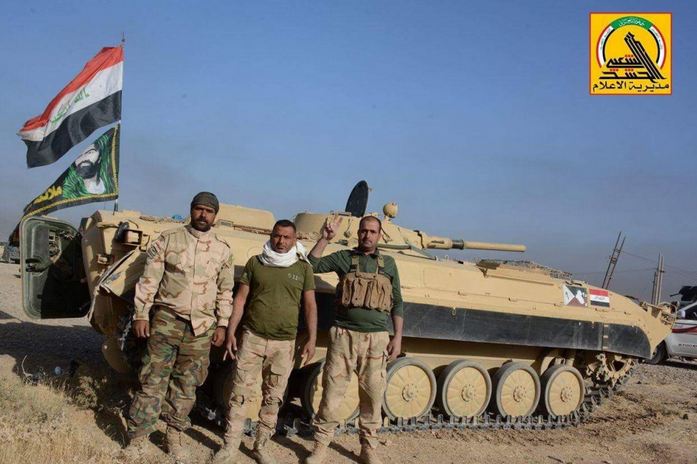 Iraqi forces announced the launch of a major operation on Thursday to flush remaining IISIL terrorist group militants out of the western desert near the border with Syria.
The arid, sparsely populated wastelands between the Tigris and Euphrates rivers are the last refuge of the Takfiris in Iraq after troops and paramilitaries ousted them from both valleys and all urban areas.
"The Iraqi army, the federal police and the Hashed al-Shaabi (Popular Mobilization paramilitary units) this morning began clearing the Al-Jazeera region straddling Salaheddin, Nineveh and Anbar provinces," the head of Joint Operations Command, General Abdelamir Yarallah, said in a statement.
"After the operation has ended, we will announce the final defeat of Daesh in Iraq," Prime Minister Haider al-Abadi said Tuesday, using an Arabic acronym for ISIL.