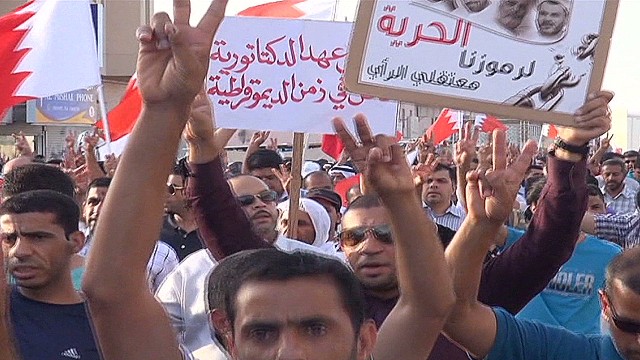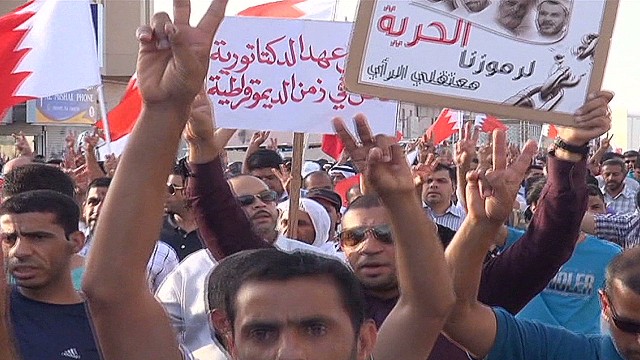 An academic believes Bahraini people become more "united" and "determined" in their opposition as the ruling Al Khalifah regime intensifies its crackdown on critics and opponents.
The comments came after Bahrain's High Court of Appeal sentenced Nabeel Rajab, a prominent activist, to two years in prison for complaining about the human rights situation in the country.
"The verdict today of the Bahraini Court of Appeal in Manama extending Nabeel Rajab's prison term to two years for his democratic activism only indicates the bankruptcy of this corrupt regime and its utter weakness … The harsher the terms they give to Nabeel Rajab the stronger the opposition becomes and it is clear to everyone that this Al Khalifah dynasty should go," Colin Cavell, former lecturer at University of Bahrain told Press TV in an interview on Thursday.