Iran
Top Iran commander: Daesh terrorists product of bullying powers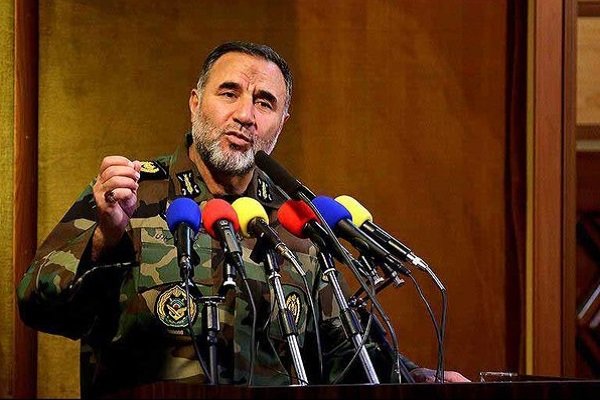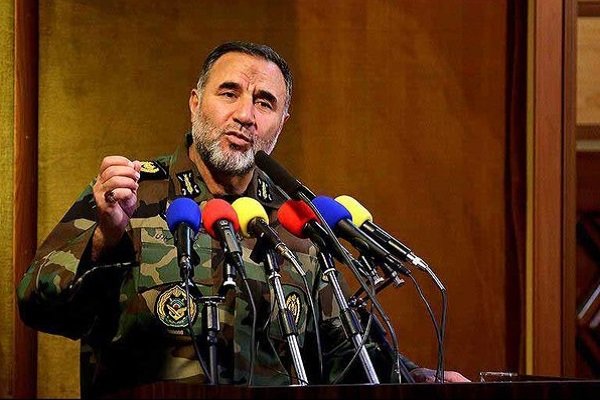 Commander of the Army Ground Forces Brigadier General Kiumars Heidari said here on Thursday that the Daesh terrorist group stemmed from bullying powers, the US in particular.
Speaking in a local gathering, Brigadier General Heidari stressed that the collapse of the Takfiri terror group Daesh in Iraq and Syria indicates the Leader of the Islamic Revolution Ayatollah Seyyed Ali Khamenei's prudence as well as the Islamic Republic's authority.
He underscored that the Daesh terrorists committed dreadful crimes under the support of the bullying powers.
The top commander stressed that the Iranian borders enjoys the highest security, thanks to Supreme Leader's guidelines and the sound guidance of Major General Qassem Soleimani, who commands the Quds Force of Iran's Islamic Revolution Guards Corps (IRGC).
On Monday (Nov 20) in a letter addressed to the Supreme Leader, Major General Soleimani declared the end to the dominance of Daesh in both Iraq and Syria.
In response, Ayatollah Khamenei stated that the victory over Daesh was a heavy blow to the deceitful plots aimed at inciting a regional war, destroying the anti-Israel resistance front and undermining independent countries.