Syria
Syrian Army Drives Terrorists out of Another Region in Deir Ezzur Province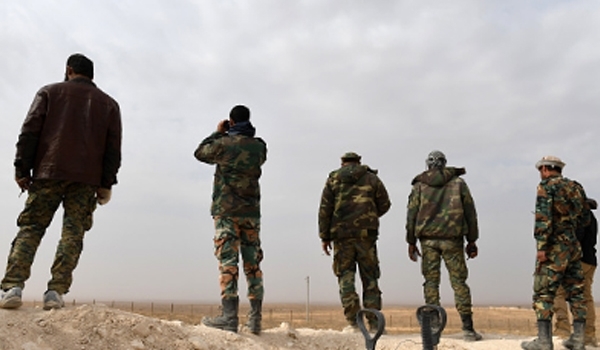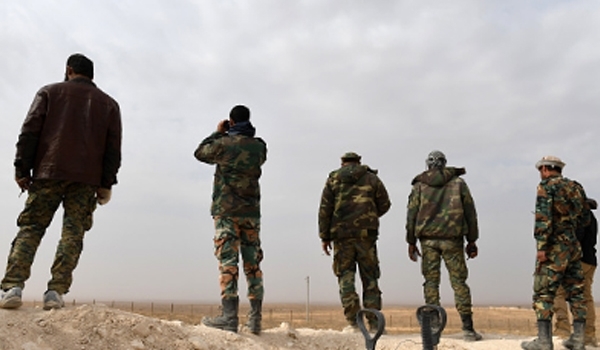 The Syrian Army troops hit ISIL's positions in Southeastern Deir Ezzur and captured a small but key town, military sources confirmed on Friday.
The sources said that the army men clashed fiercely with ISIL and captured the town of al-Qouriyeh in Southeastern Deir Ezzur, killing a number of terrorists.
In the meantime, ISIL stablished several checkpoints in the towns of Abu Hamman and Qarinij to arrest its own fleeing members following the army men's advances in the region.
Relevant reports said on Thursday that the army continued cleansing operations against the ISIL in the two strategic towns of Albu Kamal and al-Mayadeen in Southeastern Deir Ezzur, regaining control over more regions.
The army forces engaged in clashes with the remaining ISIL terrorists in the Western coast of the Euphrates River in Southeastern Deir Ezzur, retaking control of the Eastern and Western parts of the town of Mahkan.
The Syrian army soldiers also established security at the villages and towns of Zahar al-Nasrani and Sheikh Ali as well as Wadi al-Khor, Feyzat Ahmad al-Hifan, Wadi Faliteh and Wadi al-Sil regions.