Syria
Terrorist Snipers Open Fire at Villagers in Syria's Homs Province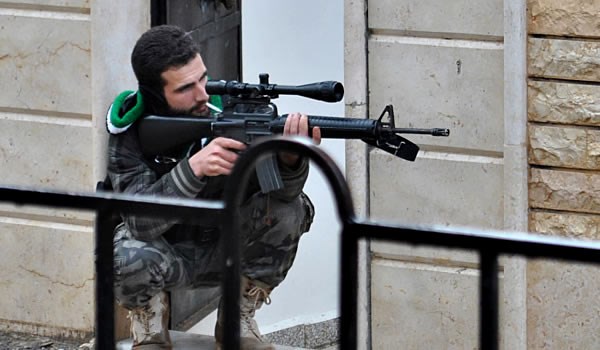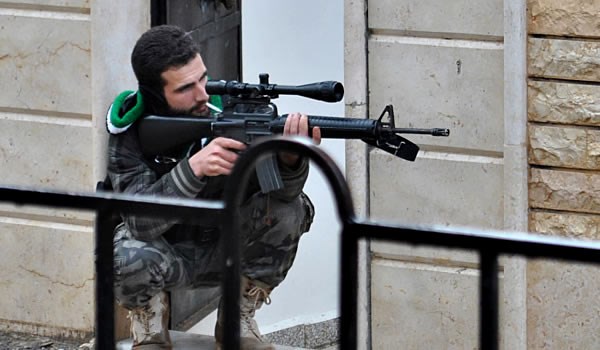 The terrorist groups' snipers targeted people in residential areas in a village in Northern Homs, causing the Syrian pro-government forces to retaliate, local sources reported on Friday.
The snipers, deployed in the village of Kisisn, targeted the village of Kafr Nan and violated truce in Northern Homs, the sources said, adding that the pro-government National Defense Forces' artillery and missile units shelled terrorists' positions heavily in Kisin.
No reports have been revealed about possible casualties yet.
Relevant reports said on Saturday that the government troops engaged in heavy clashes with the terrorists who were intending to penetrate into a military position in areas surrounding al-Houleh in Northern Homs and thwarted their attack.
Meantime, the Syrian government troops targeted the terrorists' military positions and movement with artillery and missile attacks, killing a number of terrorists and injuring many others.