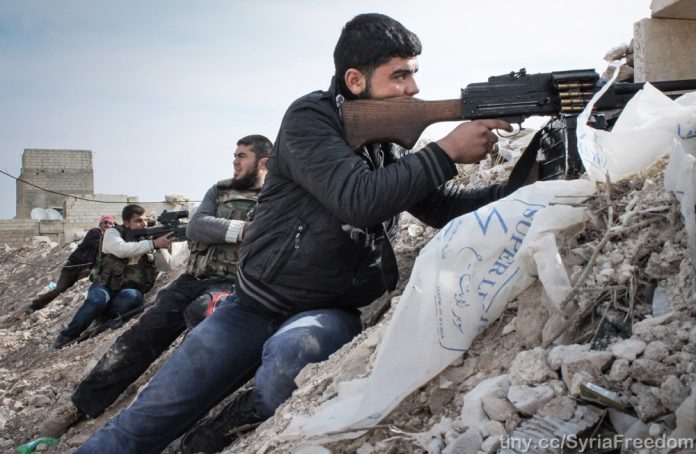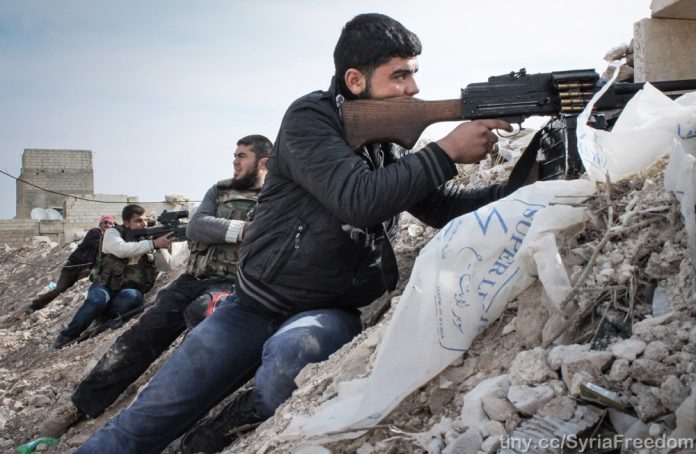 The Syrian Arab Army (SAA) and Turkish-backed Euphrates Shield forces reportedly exchanged gunfire near the large town of Al-Bab in northeastern Aleppo.
According to opposition activists, their forces fired on the Syrian Army troops south of Al-Bab; this prompted the latter to respond with their own barrage of gunfire.
Neither side reported casualties despite the violent exchange.
It is not uncommon for the Syrian Army and Euphrates Shield forces to exchange gunfire near Al-Bab, as this has become a weekly occurrence in northeastern Aleppo.