Bahrain
Middle East
Bahrain's Sheikh Isa Qassim under brutal regime's house arrest is reported to be ill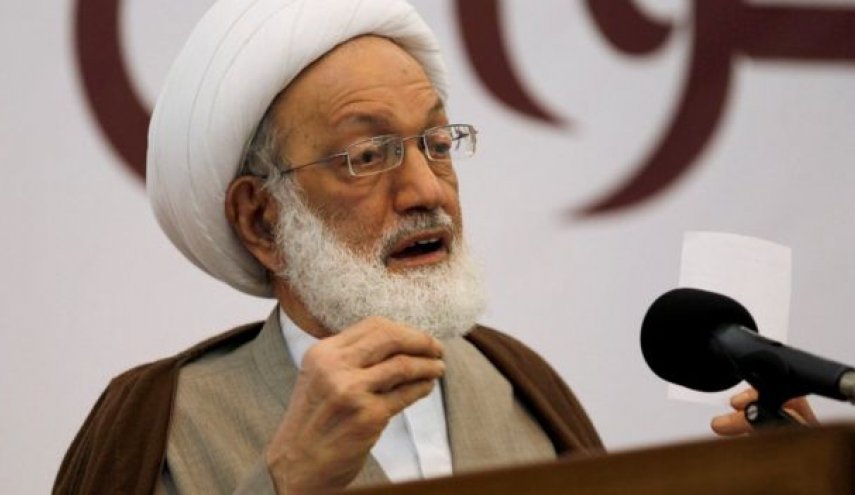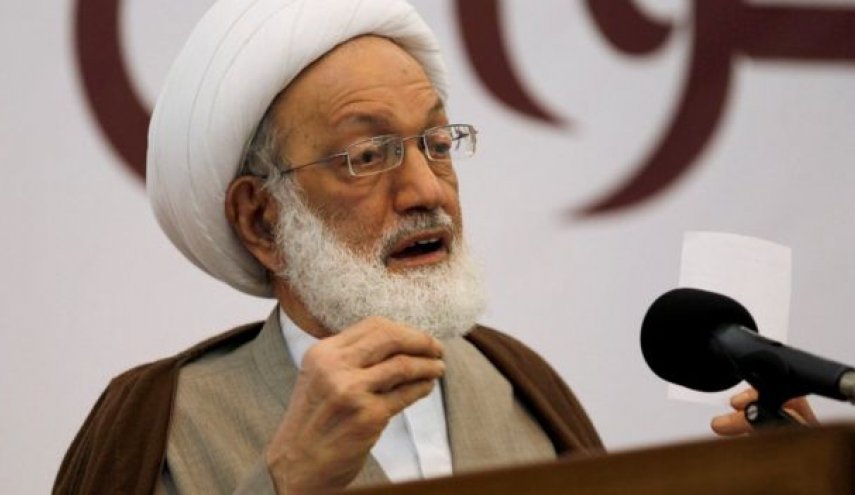 Activists say a prominent cleric who has been under house arrest in Bahrain after having his citizenship stripped is seriously ill.
They say doctors visited Sheikh Isa Qassim on Sunday at his home in Diraz, a Bahraini town that's been surrounded by police for over a year.
Sheikh Maytham al-Salman, another Shiite cleric, told The Associated Press on Monday the 80-year-old Sheikh Isa "is in constant pain" and requires emergency surgery for a hernia.
Bahrain's government didn't immediately respond to a request for comment.
Sheikh Isa could be deported at any time after authorities stripped his citizenship last June over accusations that he fueled extremism and laundered money. His supporters deny the allegations.
Bahrain, home to the U.S. Navy's 5th Fleet, has been facing a crackdown on all dissent.