Palestine
Hamas: We are no longer responsible for ministries in Gaza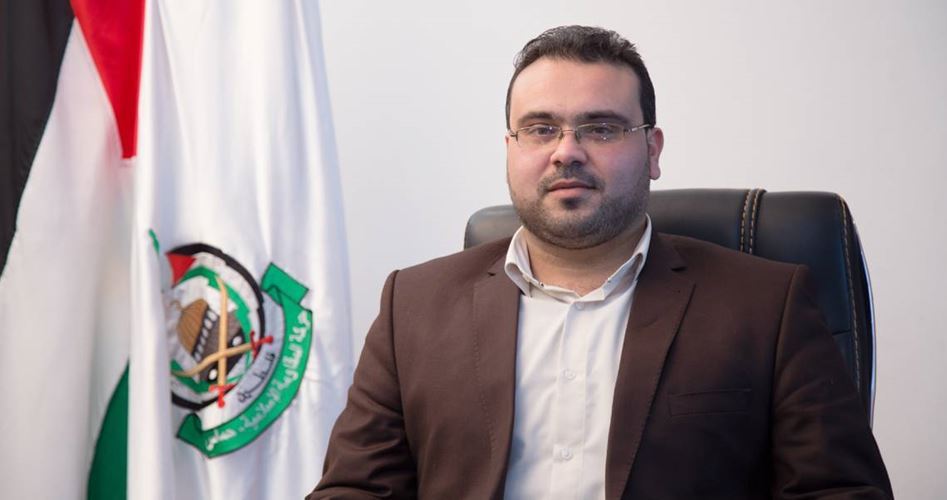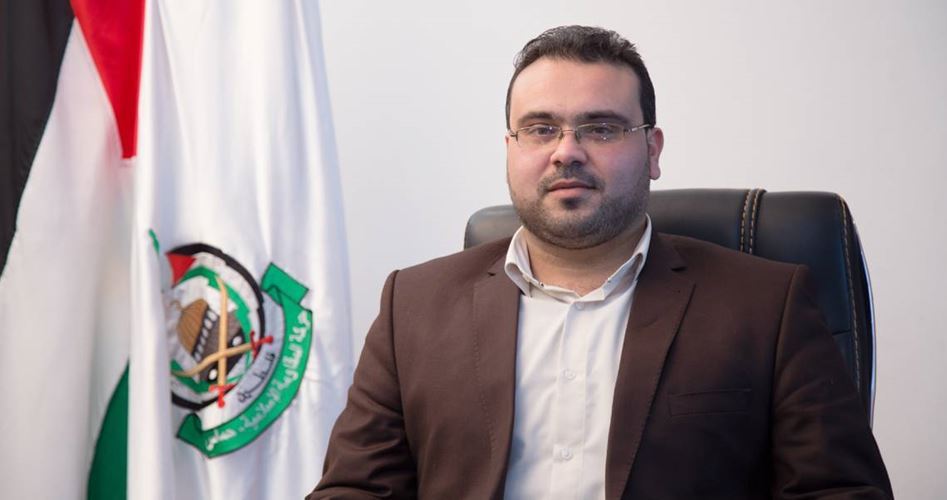 The Hamas Movement has affirmed that it has no longer responsibility for the ministries or crossings in Gaza after it handed them over to the Palestinian government in Ramallah, stressing that it made major concessions to achieve the Palestinian reconciliation.
In Facebook remarks on Sunday, Hamas spokesman Hazem Qasem stated that the Palestinian consensus government has become fully responsible for the ministries and all government institutions in Gaza.
Qasem said that his Movement facilitated the mission of the government of Rami al-Hamdallah in Gaza following the Cairo agreement and dealt very smoothly with regard to the handover of ministries and government offices.
He added that Hamas also withdrew completely from the border crossing and did not keep anyone of its employees there at the request of the Palestinian Authority.
"Hamas still insists that the reconciliation needs a strategic decision and will continue its efforts to achieve it until the end," the spokesman underlined.