Iran
Iran spares no efforts in equipping Navy forces: Defense minister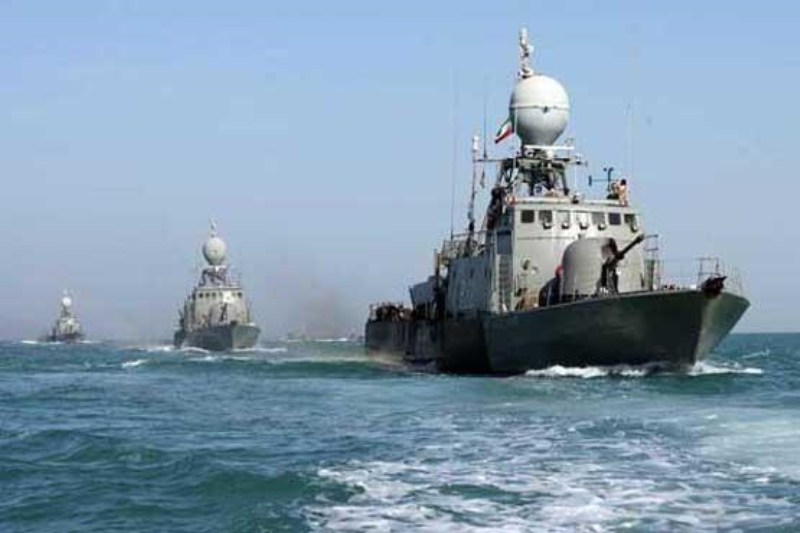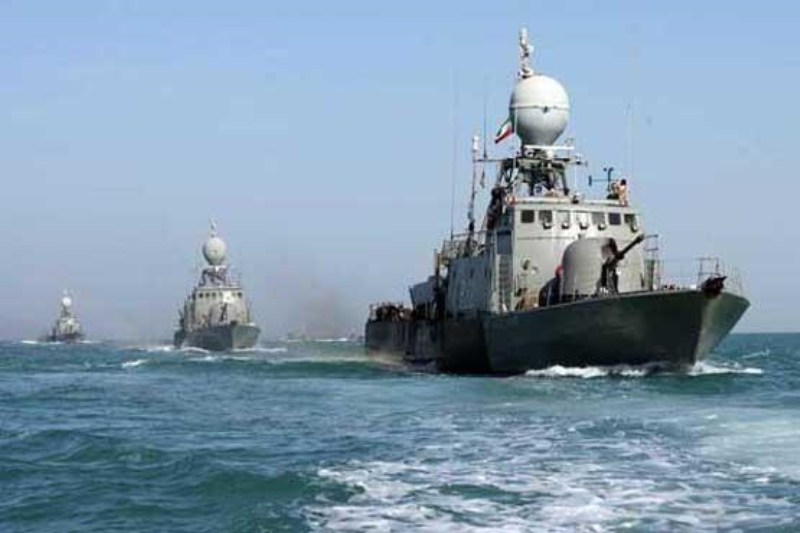 'Iranian Navy forces have achieved capabilities and enjoy all-out preparation for urgent situations,' Brigadier General Amir Hatami said Monday in a ceremony held to mark anniversary of establishing the Iranian Navy.
'Defense Ministry will support Navy forces and Islamic Revolution Guard Corps (IRGC) forces as well' he added.
The Navy of Islamic Republic of Iran's is the naval warfare service branch of Iran's regular military, the Islamic Republic of Iran Army.