Palestine
Al-Qassam: We will never surrender our weapon as long as there is occupation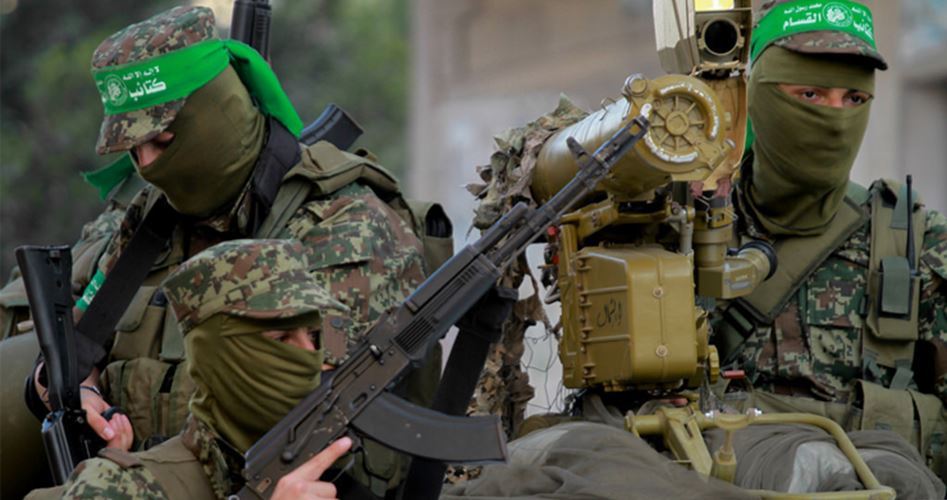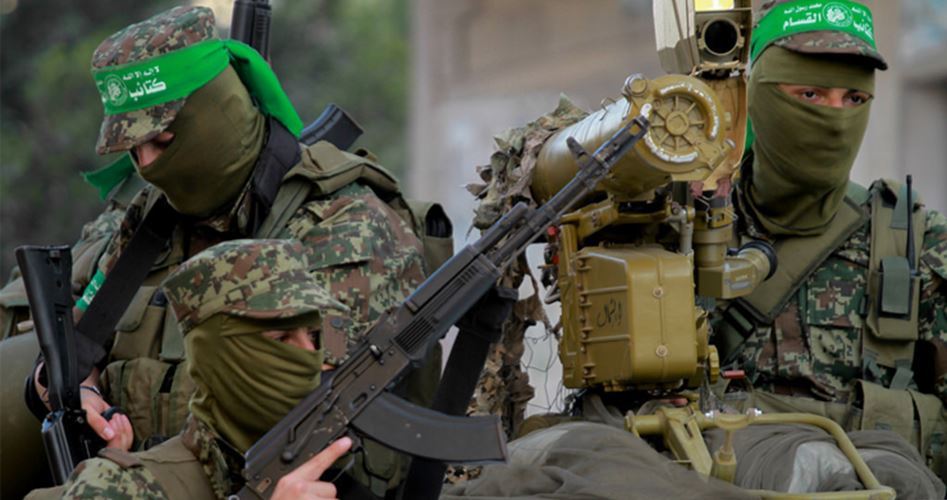 Al-Qassam Brigades, the armed wing of Hamas, has reiterated its adherence to the armed resistance against the Israeli occupation, affirming that it would never lay down its arms.
"Our weapon, which was blessed by the blood of thousands of martyrs, is the icon of victory and the sole language used with the occupation, and it will remain up in the face of the usurping Zionist entity," al-Qassam Brigades stated in a press release on Tuesday.
The Brigades highlighted this position in response to remarks made earlier by senior Fatah officials calling on the resistance factions to hand over their weapons to the Palestinian Authority.