Syria
Elite Syrian Army division to head operation in Idlib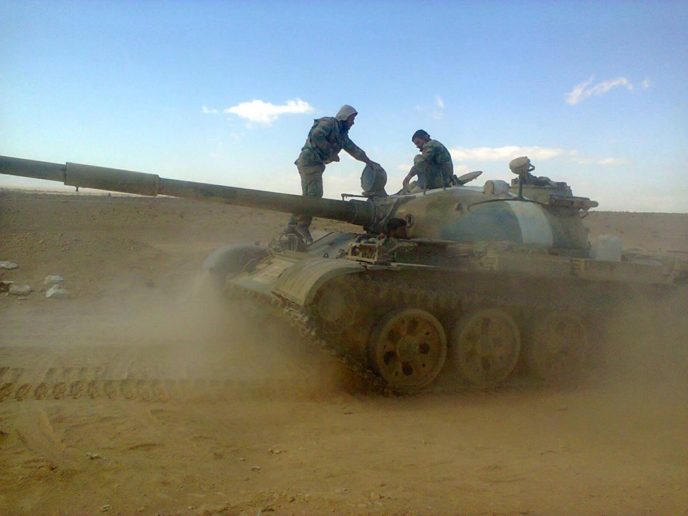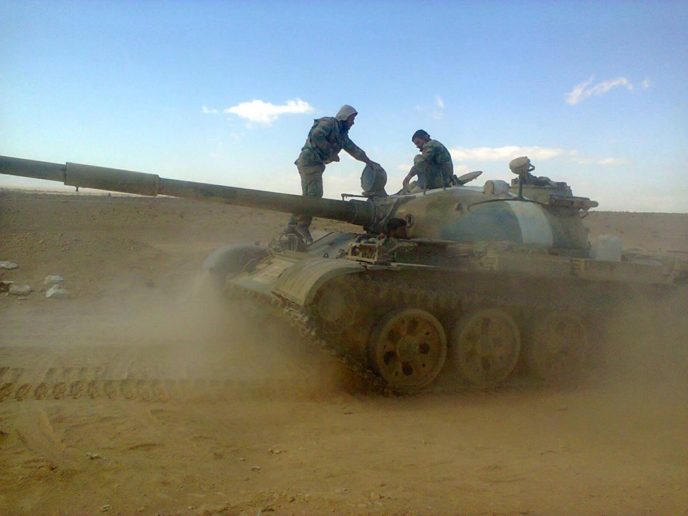 The Syrian Arab Army's elite Tiger Forces division will be redeployed to the northern countryside of the Hama Governorate once they complete their operation in southeast Deir Ezzor, a military source told.
According to the source, the Tiger Forces will specifically be deployed to the Abu Dali axis in northern Hama, where they will head the operation to enter the southeastern part of the Idlib Governorate.
With the 3rd and 5th legions already pushing towards the Abu Dhuhour Military Airport from the southern Aleppo axis, the Tiger Forces should be able to help speed up this assault with a major assault from the Abu Dali axis.
Abu Dali is an important town in northern Hama that was captured by the Al-Qaeda linked Hay'at Tahrir Al-Sham terrorist group in late September of this year.