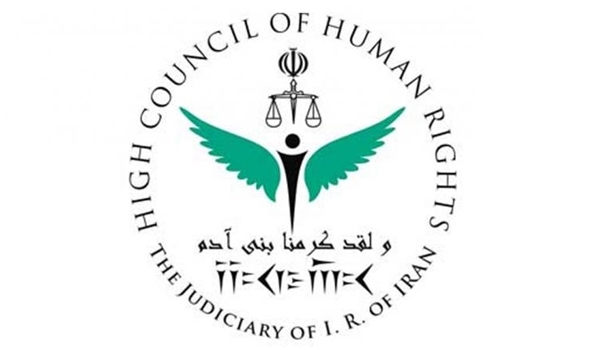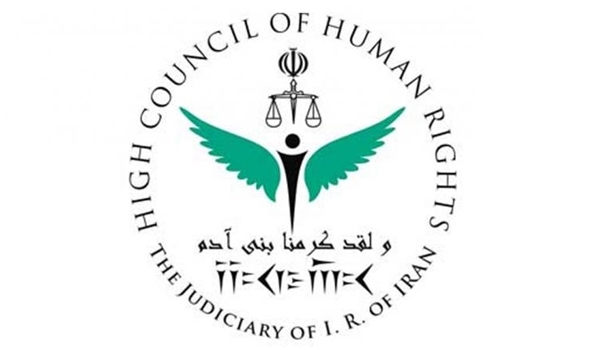 Iran's Human Rights Council condemned the shooting down of an unarmed Iranian-American citizen by the US police in Virginia, stressing that the White House should account for the murder.
"The US administration should account for the murder and explain about it for the world public opinion," the Council said in a statement on Wednesday.
Stressing that Iran will demand the UN secretary-general and the UN human rights high commissioner to pursue the case as a blatant violation of human rights and present the necessary reports to Tehran, the statement said that the Swiss embassy in Tehran, that hosts Washington's interest section, will also be urged to inform the US administration of Iran's concern and protest at the tragic murder of the Iranian national by the police and inform the Human Rights Council of the results.
The US Police shot dead an unarmed Iranian-American citizen earlier this month.
This person's name was Bijan Gheisar who was graduated from Virginia State University and worked as an accountant in his father's company.
US Police shot the guy at the head and he died in hospital due to severity of injuries.
The US Police claimed that Bijan got involved in a car accident and was chased, but because he did not stop, police shot him.
However, the US police have not announced the details of the crash and the name of the officer who fired the bullet.
Bijan's family announced in a statement that he was not armed at all when the accident took place.
The National Iranian-American Council has confirmed Bijan's Iranian origin.