Iran
Iran after productive interaction with world countries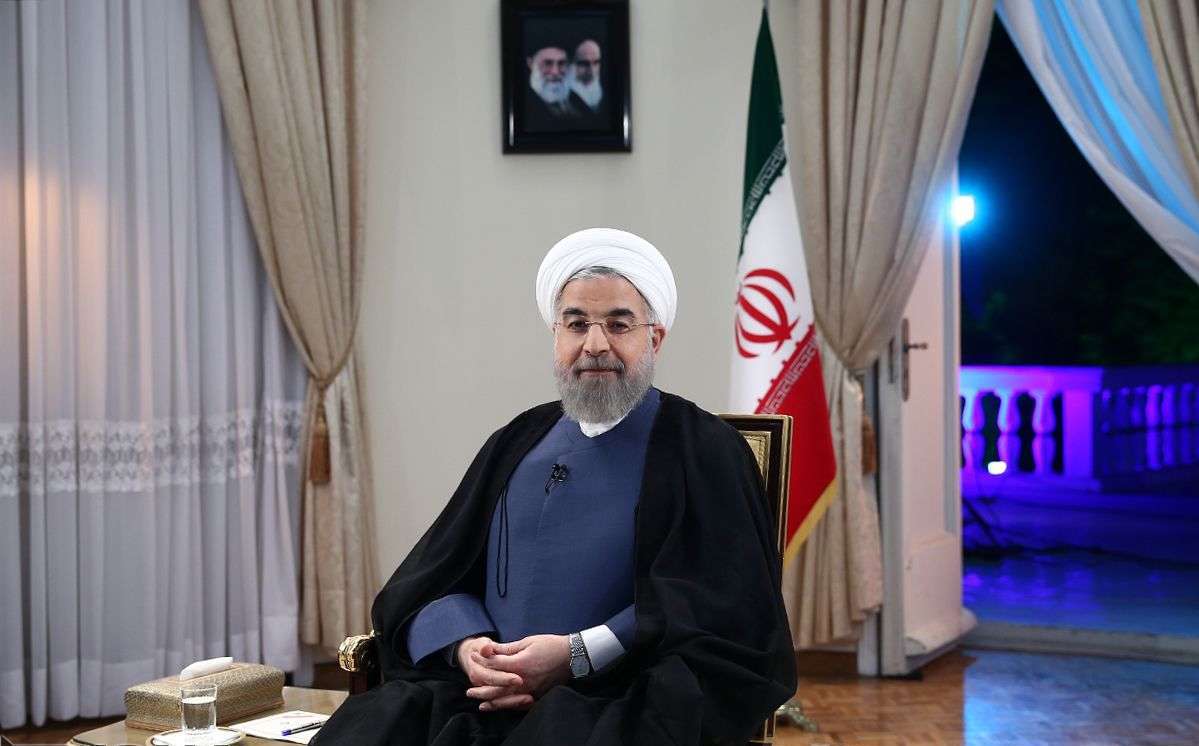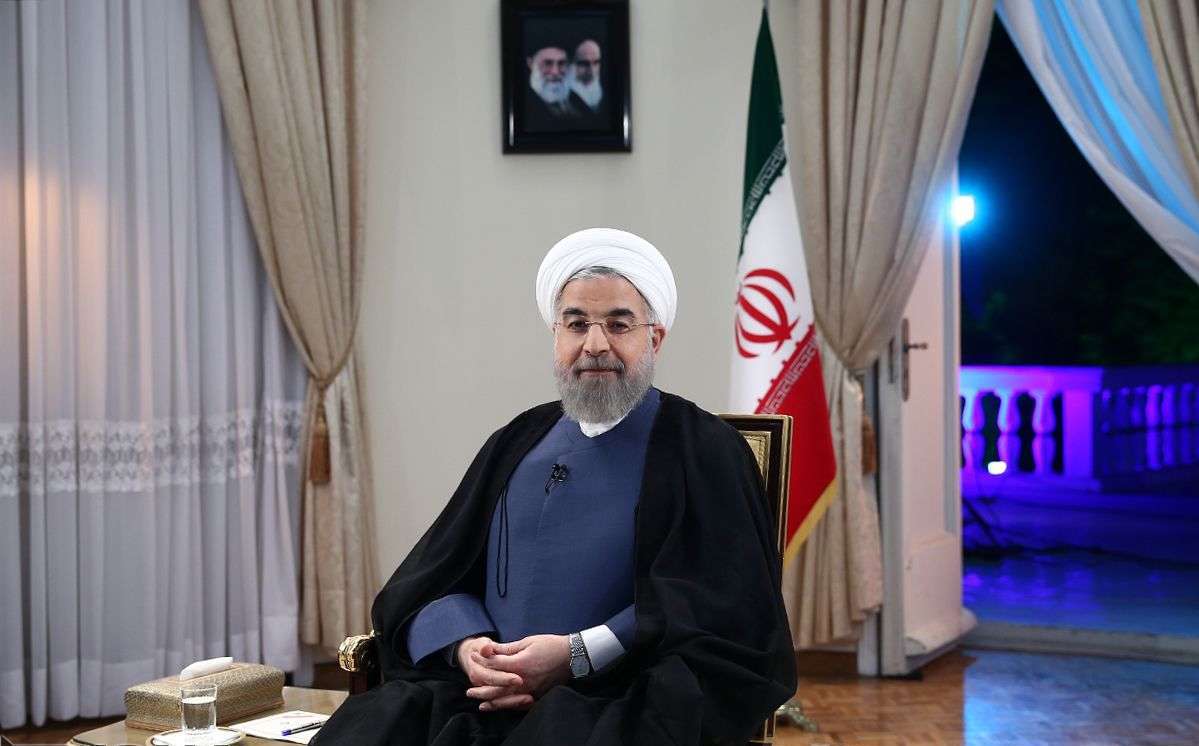 President Hassan Rouhani said on Tuesday that one of the bases of his government is to establish a productive interaction with the regional and world countries based on dignity.
'We have to solve our problems in the region through dialogue,' said the president in a televised interview during which he presented the 100-day report on the performance of the government in various economic, political and cultural fields in his second term.
'We have to solve the problem of insecurity in the region but at the same time we should not be angry politically and we should be vigilant,' President Rouhani stressed.
He also referred to 'diplomacy and military power' as 'two wings' of the country's power stressing that one of the objectives of his government is to increase military poewr of the country.
'People are the main source of our power but we also need fortify our military power too,' said the president adding that during his first term his government succeeded to increase the country's military power by obtaining S300 air defense system.