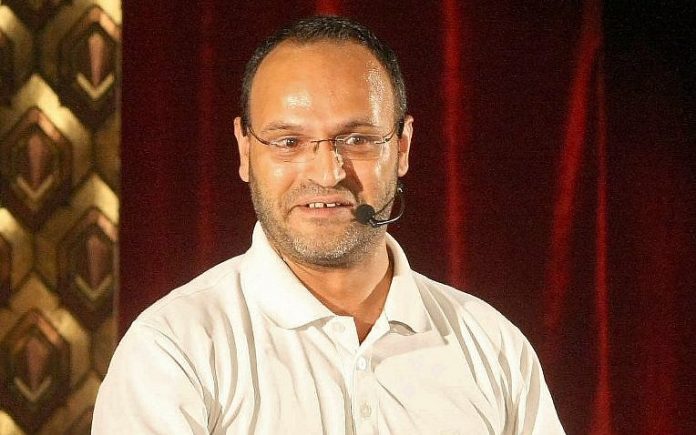 The Lebanese actor/writer Ziad Itani was officially indicted by Judge Peter Germanos, Wednesday, on charges of collaborating with Israel.
Due to the nature of the case, Judge Germanos reportedly referred Itani to the military court, where Judge Riad Abu Ghaida will oversee his case.
Itani was detained by the security forces after the Lebanese intelligence directorate monitored his communications in both Lebanon and Turkey.
The actor reportedly confessed to monitoring several high ranking officials for Israel, including the Lebanese Interior Minister Nahed Mashnouq.
No date has been set for his official court case.