Iran
President Rouhani: Nuclear deal cannot be damaged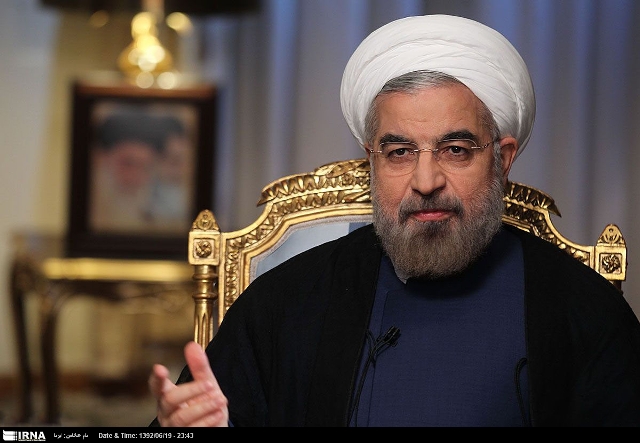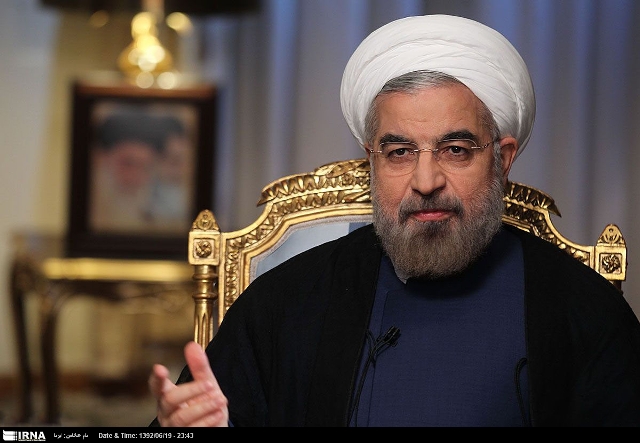 President Hassan Rouhani said on Tuesday night that successes achieved in the wake of the 2015 nuclear deal with world major powers have been recorded in the history and will never be eliminated.
"We solved an international challenge at the negotiating table and this is very important," said President Rouhani during a televised interview during which he presented a report on his government's 100-day performance.
"We have proved to the world that we do not lie and we are not after nuclear arms and it was them who were lying," he said, noting that the historic nuclear deal also known as the Joint Comprehensive Plan of Action (JCPOA) has helped lift international sanctions against Iran.
Commenting on the benefits of the nuclear deal, Rouhani added that over the past two years, Iran has benefited from the deal in the field of economy, as foreign investors flocked to the country in the wake of the nuclear deal.
Following the implementation of the deal [on January 16, 2017], Iran managed to raise its oil and gas condensates' sales to desirable levels, he said.
Despite its efforts, the US government has failed to kill the deal because it is too strong and firm to be collapsed easily, the president said.
The US hawkish President Donald Trump refused to recertify Iran's compliance with the deal under the pretext that it does not cover Iran's missile and regional activities, despite the UN nuclear watchdog's repeated confirmations of Iran's full adherence.
'OF course certain countries backed Trump's fiery rhetoric against Iran but the European Union, Russia and China have jointly stood against US,' President Rouhani said.
He further noted that during the last UN General Assembly in New York, all admitted that Iran adopted a reasonable stance and behavior while Trump talked to the Iranian nation in an irrational way.