Syria
Latest battlefield update from southern Aleppo – Map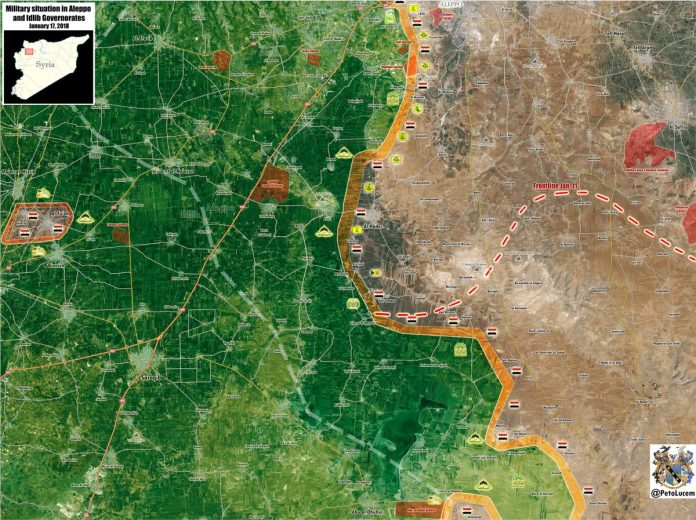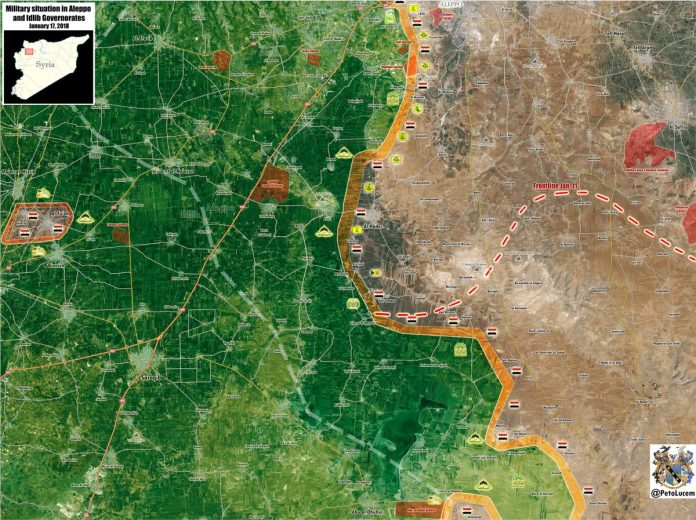 The Syrian Arab Army (SAA) has been on a roll lately in the southern countryside of Aleppo, capturing several sites from the takfiri rebels of Hay'at Tahrir Al-Sham.
Led by their 124th Brigade of the Republican Guard, the Syrian Army kicked off the second phase of their southern Aleppo offensive this past weekend, with their primary target being the northern corridor of the Abu Dhuhour Airport.
Since the start of this second phase, the Syrian Army has captured several towns and hilltops from the jihadist rebels, including Tal Shaheed, which overlooks much of the area around the norther corridor of the military installation.
With their forces nearing the gates of the Abu Dhuhour Airport, the Syrian Army should be able to take full control of this installation in the coming weeks, as the takfiri rebels continue to retreat from several areas.
Source: AMN