Syria
Syrian Army sends large number of reinforcements to Idlib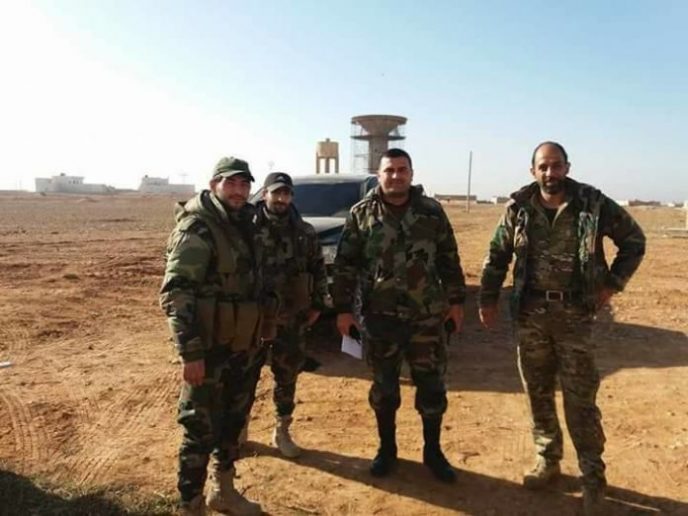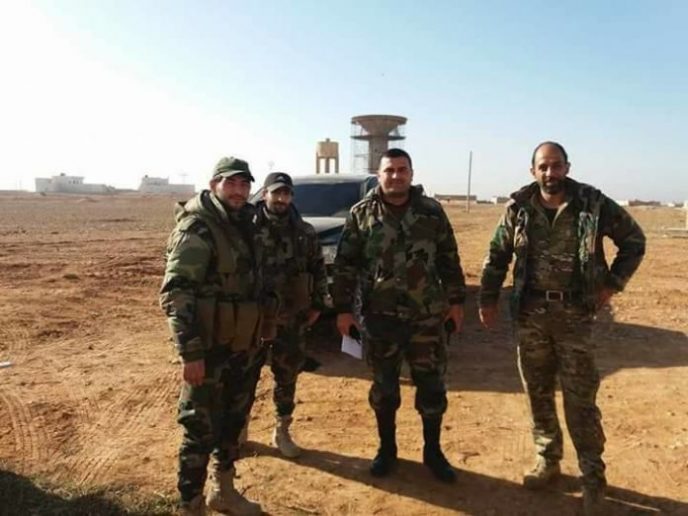 The Syrian Arab Army (SAA) has sent a large number of reinforcements to the Idlib Governorate recently, as they prepare to launch a new offensive in the eastern part of the province.
According to a military source in Damascus, the Syrian Army sent a large unit of Tiger Forces to the Idlib Governorate to not only aid in the Abu Dhuhour operation, but to also aid in the upcoming offensive near the key town of Saraqib.
The source added that many Tiger Forces were recently granted a short leave after the Abu Dhuhour Military Airport was captured ten days ago.
They are expected to return to the Idlib Governorate in the coming days to secure the entire area before the launch of their new operation.