Syria
Sochi hosts final day of Syria talks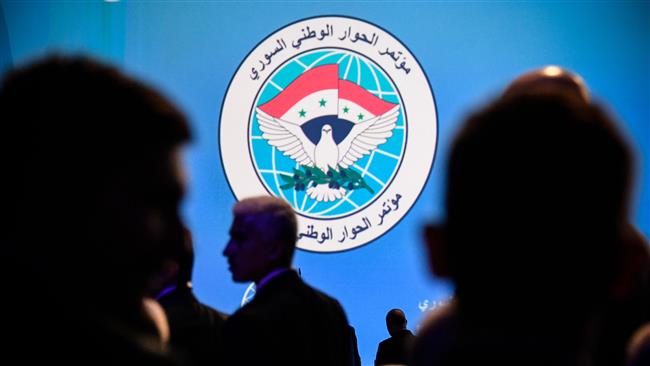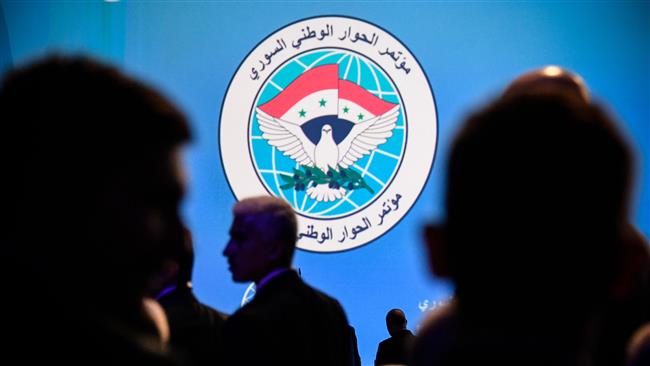 Talks between the Syrian government and the opposition in the Russian resort city of Sochi enter their second and final day in the hope of paving the way for a peaceful settlement of the conflict gripping the Arab state.
The Syrian Congress of National Dialog started out on Monday and continued on Tuesday. The talks are moderated by Russia and Iran, on the side of Damascus, and Turkey, which aligns itself with several armed opposition groups.
The discussions are meant to build on the results of many rounds of negotiations between Damascus and the opposition, which were held in the Kazakh capital of Astana last year.
Hossein Jaberi Ansari, the Iranian foreign minister's senior assistant for special political affairs, is leading Tehran's delegation in Sochi.
The Astana process came after the guarantor states helped bring a ceasefire to Syria's second city of Aleppo, and then to entire Syria, which has been witnessing foreign-backed militancy since 2011.
It resulted in the establishment of four deescalation zones across Syria, and was hailed by the United Nations for its contribution to a parallel process, which the world body has been mediating between Damascus and the oppositionists in Geneva.