Iran
North America
Rouhani to Great Satan US: How about returning Iranians' seized properties?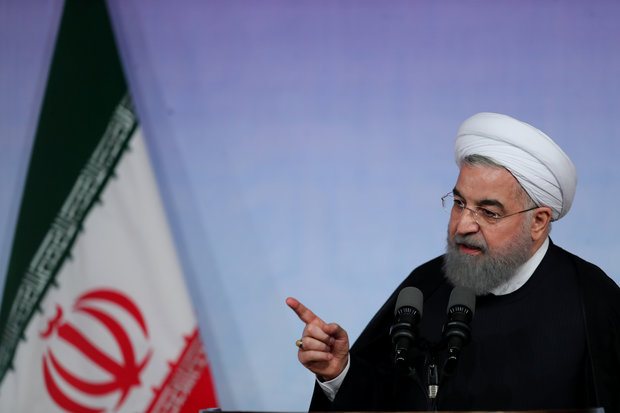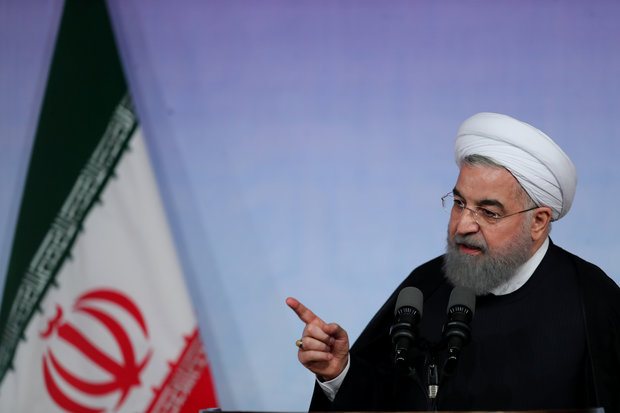 Iran's President Hassan Rouhani, while dismissing as sham the US' 'compassion' for the Iranian nation, said Washington needs first to return people's confiscated properties to prove its sincerity.
President Hassan Rouhani made the remarks at a gathering of people of Kerman during his provincial visit to the southeastern province for inaugurating a number of projects there, adding "Iran is the most secure country in the Middle East, and this security owes much to the unity and resistance among the Iranian people and the security forces."
"No-one in Washington is allowed to make decisions for the great Iranian nation," Rouhani stressed. "Our people will never forget the tortures carried out by SAVAK [secret police of Pahlavi dynasty] which was established by your hands, nor your crimes committed every day in the region."
"If you are being sincere [about your compassion for the Iranian nation], then how about returning the confiscated properties of the Iranian people? You have imposed sanctions on our people. Our people will worry about their own future," Rouhani said.
Elsewhere, the president noted his plans in Kerman, saying he would inaugurate projects worth over 3 million dollars, including six employment projects in rural areas, and two key projects in Sirjan such as connecting Sirjan to Kerman that will come on stream in a few years.
According to Rouhani, another notable project is the transfer of water from the Sea of Oman to Kerman, adding that the investment for the project has gone underway.
He also maintained that $27 million have been allocated to the development of cyberspace.