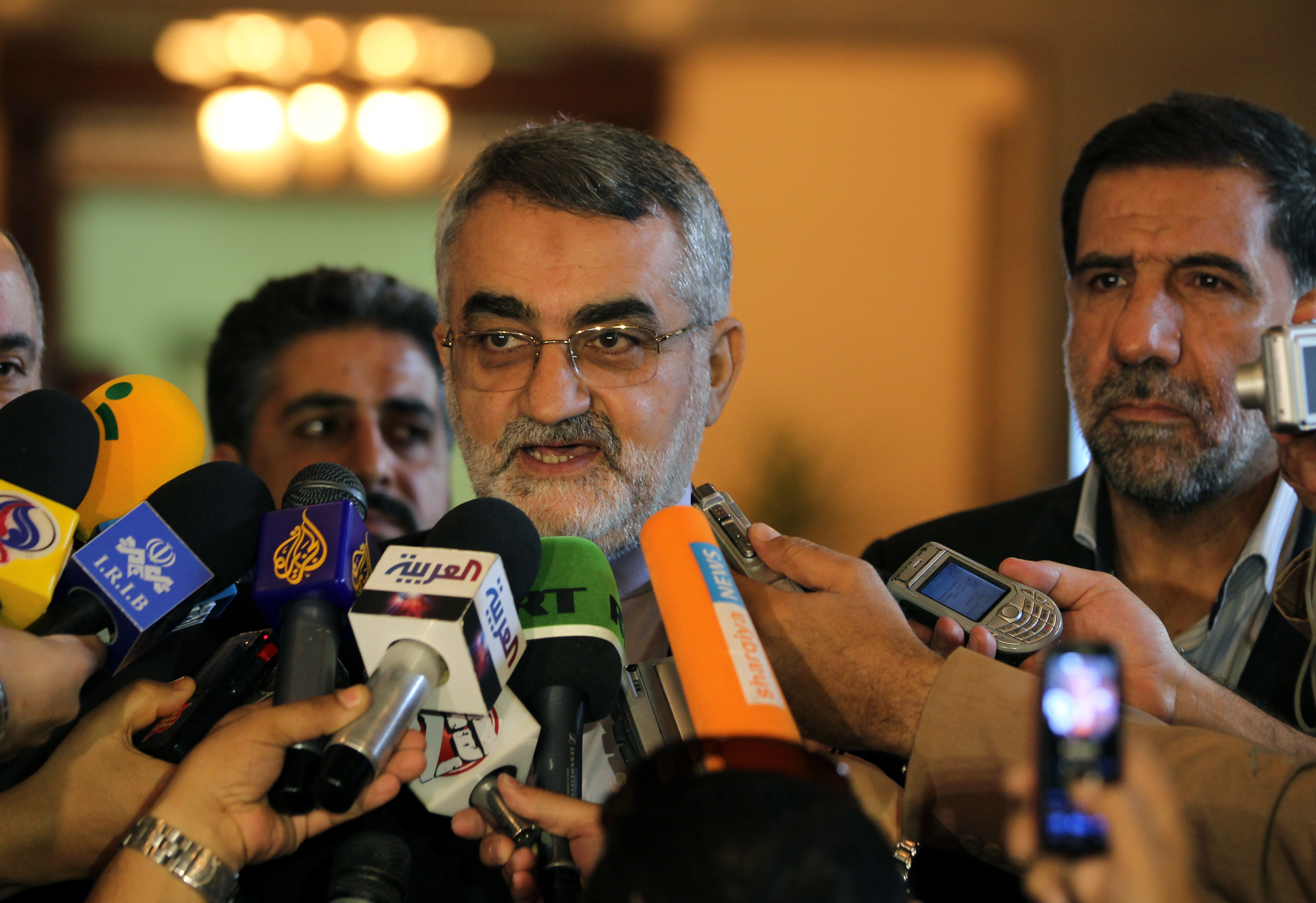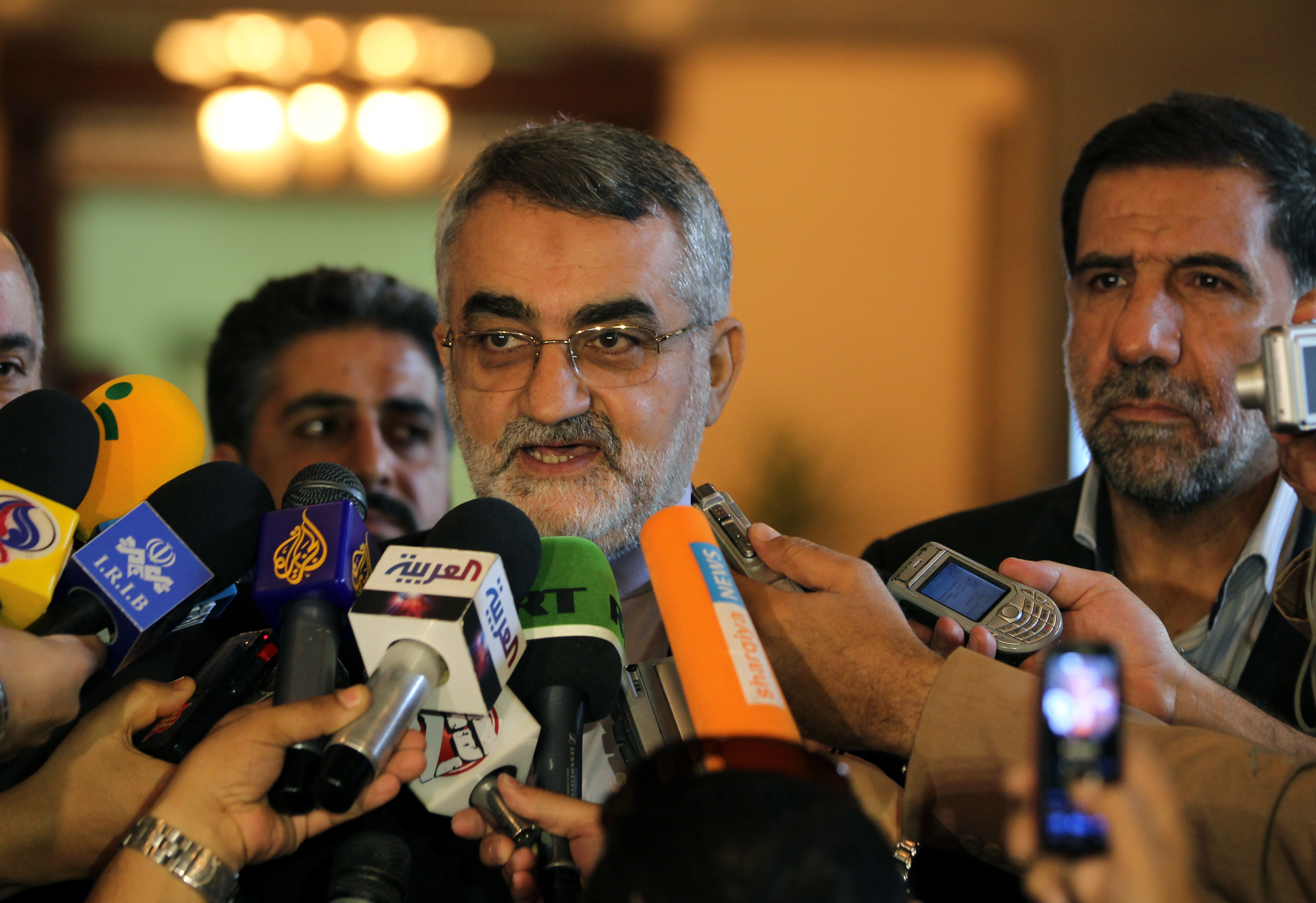 Chairman of National Security and Foreign Policy Commission in Iran's Parliament (Majlis) Alaeddin Boroujerdi dismissed as ridiculous US claims that the Islamic Republic has provided missiles for Yemeni revolutionaries.
"'We dismiss the move as a ridiculous political play that is performed with two purposes," Boroujerdi said, referring to US Ambassador to the UN Nikki Haley's move, when she hosted a lunch on Monday at the White House, at which she displayed parts of a missile allegedly manufactured by Iran to her counterparts in the UN Security Council.
The Iranian lawmaker argued that the first goal of the US President Donald Trump by such a move was to put Iran's missile capability under the spotlight.
"Trump is trying to lay ground for intervening the issue that is a red line of the Islamic Republic of Iran for sure."
"Secondly, they are trying to cover up the Saudi Arabia's numerous crimes," Boroujerdi said, according to IRNA.
With the move, the US is distracting the public opinion from the crimes to a hypothetical and unreal missile that it contributes to Iran, the Iranian parliament member said.
Haley had earlier showcased some pieces of missile and weapons claiming that Tehran has violated the UN Security Council's resolutions by sending the missile to Yemeni Ansarullah forces.
Her evidences have been rejected by officials of the US Defense Department in a New York Times report.