Myanmar
Myanmar government destroying Rakhine's Rohingya Muslims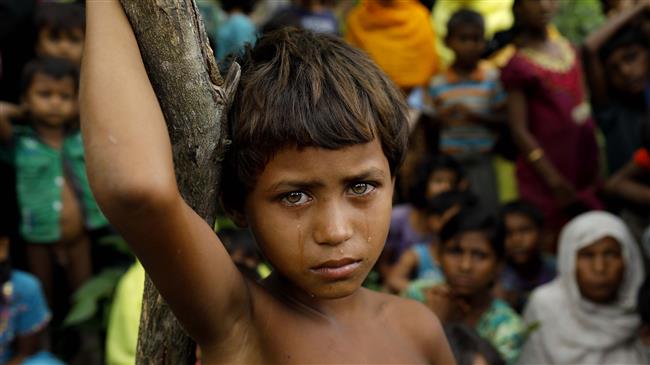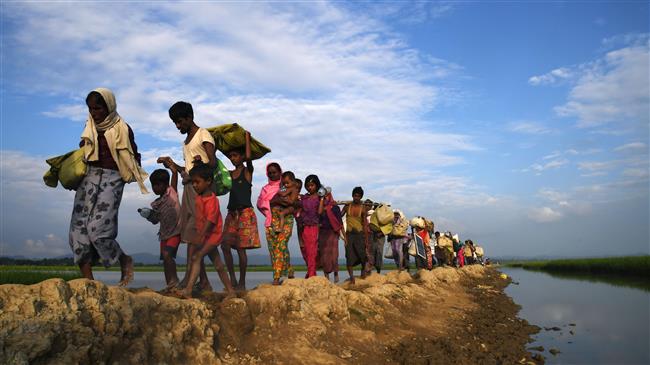 The UN Secretary General's Special Adviser for the Prevention of Genocide says all the evidence he has received shows that the Myanmar government tried to utterly destroy Rohingya Muslims in Rakhine state.
On Tuesday, Adama Dieng said that if the evidence recently presented to him was proven, it would "constitute the crime of genocide."
Dieng made the remarks following a trip to Bangladesh, where he had gone to evaluate the situation of the Rohingyas.
"The scorched-earth campaign carried out by the Myanmar security forces since August 2017 against the Rohingya population was predictable and preventable," he said.
He added that the international community's inaction towards Myanmar's atrocities has cost the Rohingyas "their lives, their dignity and their homes."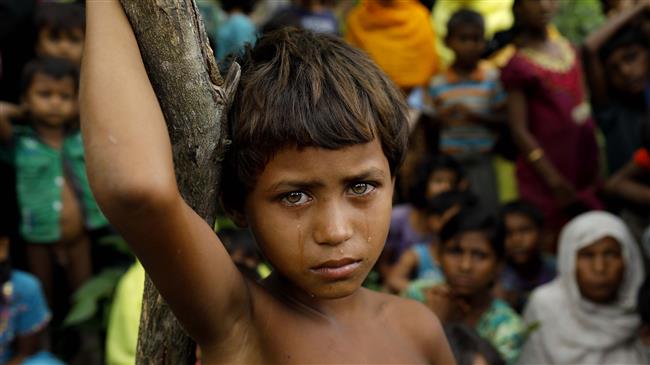 Zaw Htay, a spokesman of the government in Yangon, said on Tuesday that two reports presented to the UN Human Rights Council in Geneva a day earlier simply lacked credibility.
On Monday, the UN special rapporteur for human rights in Myanmar, Yanghee Lee, warned that Myanmar's crackdown on the persecuted Rohingya bears "the hallmarks of genocide," insisting that the government should be held accountable for the ongoing crimes against the Muslim community.