Syria
Syrian Army stopped 3 attempts by militants to use chemical weapons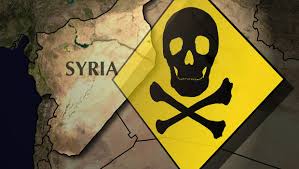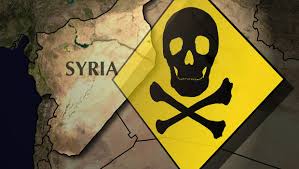 Russian Minister of Defense Sergei Shoygu stated on Tuesday that the Syrian military had stopped three attempts by the militants to use chemical weapons in the East Ghouta.
"There is a possibility that terrorists will use poisonous substances in order to accuse the Syrian troops of using chemical weapons in future," he said, adding that three attempts over the past week were stopped.
Speaking at the meeting of the Russian Defense Ministry, Shoigu said that more than 65 percent of the territory of the East Ghouta has been captured so far.
"Currently, under the leadership of the Russian reconciliation Center, an unprecedented humanitarian operation is being conducted in Eastern Ghouta . For the last 5 days, 79,655 people were evacuated via the humanitarian corridors," he said.