Palestine
Fatah leader lashes out at Abbas over his latest speech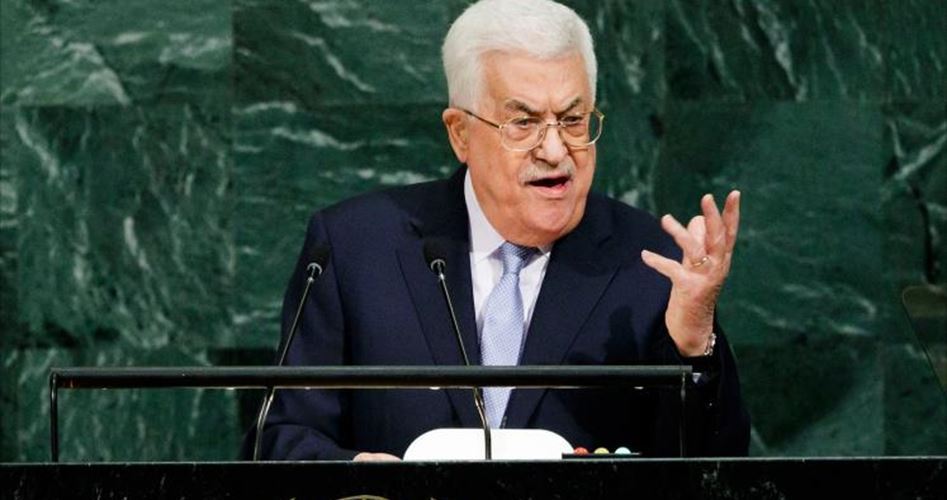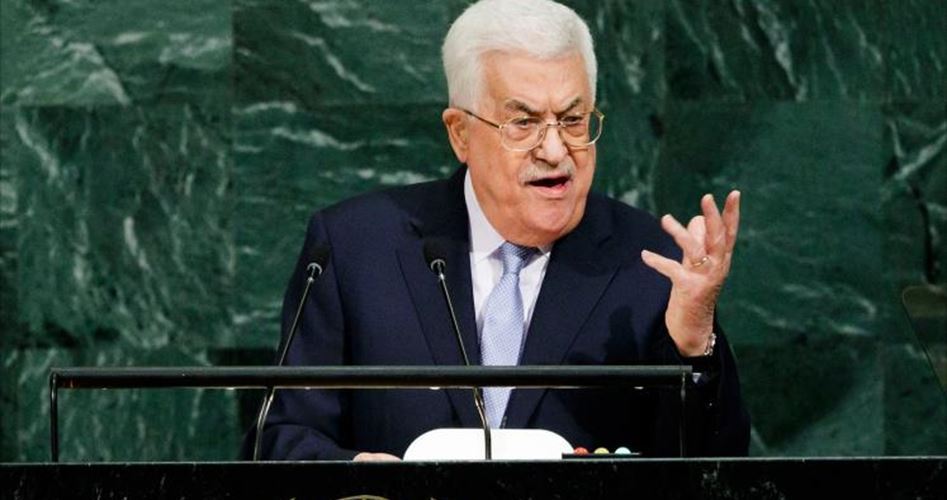 The member of Fatah Revolutionary Council, Abdul Hamid al-Masri, slammed Palestinian Authority (PA) President Mahmoud Abbas for his latest speech in which he promised to impose more financial and legal sanctions on the besieged Gaza Strip.
Masri told the PIC reporter that Abbas has been imposing the most extreme sanctions against Gaza for a long period including both electricity and salaries files.
The Fatah leader called for establishing a "national salvation front" to save the lives of 2 million Palestinians living in the blockaded coastal enclave.
Masri opined that Abbas's criticism of the US ambassador to Israel does not constitute a challenge to the US administration. He also pointed out that criticizing Egypt reflects his dissatisfaction with its national role over the past few months especially in terms of the reconciliation file.