Egypt
Middle East
Explosion kills two people in Egypt's coastal city of Alexandria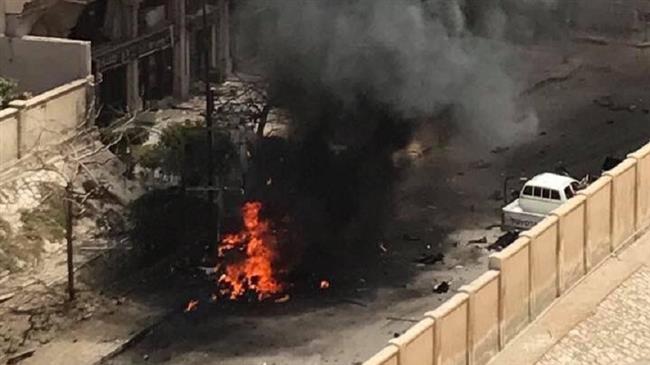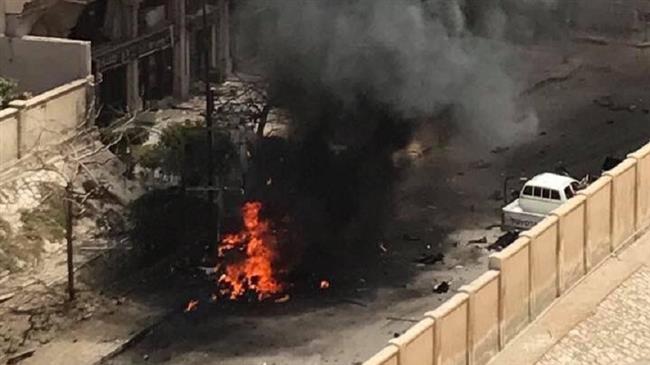 An explosion in Egypt's coastal city of Alexandria has killed two people, including a policeman, the Egyptian Interior Ministry says.
The explosion occurred in the district of Roshdi on Saturday when the head of the Alexandria Security Directorate was passing by.
No group has claimed responsibility for the blast yet.
The blast came days ahead of Egypt's presidential election, in which President Abdel-Fattah el-Sisi is widely expected to be re-elected.
Egypt has been under a state of emergency since April 2017, when Daesh Takfiri terrorists launched attacks against two Coptic Christian churches on Palm Sunday.
In recent years, militant groups have killed hundreds of soldiers, policemen and civilians across Egypt.
Last November, at least 305 people, including dozens of children, were killed and over 130 others injured in a shooting attack and bombing by Daesh terrorists at a mosque in Egypt's restive Sinai Peninsula.