Europe
Police arrest second person linked to French attack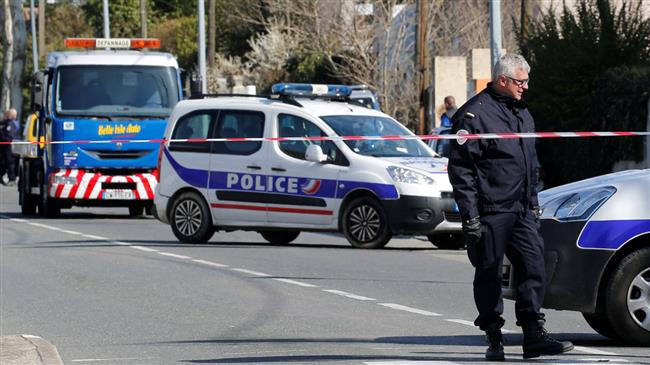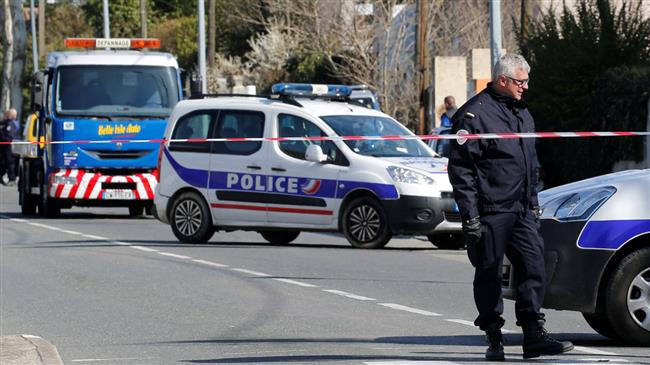 Police arrested a second person overnight believed to be linked to an attack in southwestern France on Friday that led to the death of four people, a judicial source said on Saturday.
Another source said the man, a minor born in 2000, was a friend of the gunman, Redouane Lakdim, 25.
Police arrested a woman connected to the attacker on Friday, a French prosecutor said.
At least three people have been killed in a hostage-taking at a supermarket in the southern French city of Trebes.
Lakdim, who was initially believed to have acted alone, held up a car, fired on police and seized hostages in a supermarket on Friday.
A gendarme who voluntarily took the place of a hostage during the siege has died, France said earlier on Saturday.