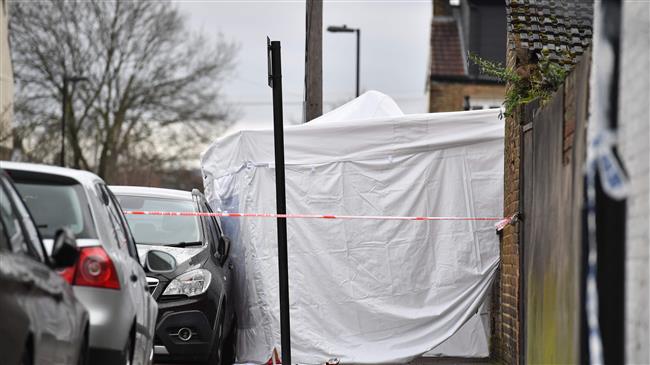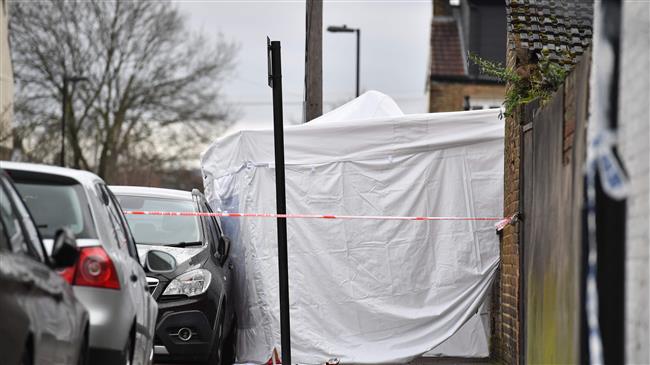 British capital London has overtaken America's New York City in terms of murder, as police across the pond deal with a surge in knife crime, according to reports.
Overall, 37 people were killed in London between February and March this year compared to the 35 murders that happened in the Big Apple, according to British media.
The alarming rate has prompted London police to as for some help from New York's Finest in fighting crime.
"New York has been able to bring down serious violence through a public health approach," said Croydon Central Member of Parliament (MP) Sarah Jones, who heads a parliamentary committee on knife crime, told the BBC.
"We need a proper strategy that looks at all of the issues," She added.
So far this year, London's Metropolitan Police has investigated a total of 44 murders, 31 of which were the result of stabbings. At least eight of the murders occurred between March 14 and March 20, alarming the officials.
Meanwhile, the overall number of murders in London, excluding victims of terrorist attacks, shows a massive 38-percent increase since 2014.
"London's violent traits have become a virus," said former Metropolitan Police Superintendent Leroy Logan in an interview with BBC.
It's worth mentioning that both New York City and London are similar in terms of population size. Another noticeable difference between the two cities is that handguns were banned in London and other British cities in 1997.
Fatal stabbings are taking place every three days in London, new firgures show.
Things looked better for London in January, when only eight killings were recorded in the city, compared to the 18 murders that took place in the NYC.
Knife attacks in the capital have reached their highest level in six years. The London City Hall says it is "deeply concerned" by the numbers.
According to figures by the UK Office of National Statistics, a total of 29 people have been killed using knives so far in 2018, which started with the murder of four young men during New Year's Eve celebrations.
That is a deadly stabbing every three days.