Palestine
Butcher Netanyahu praises rabid zionist forces after Gaza massacre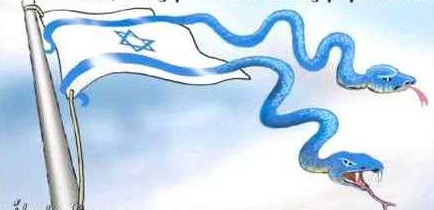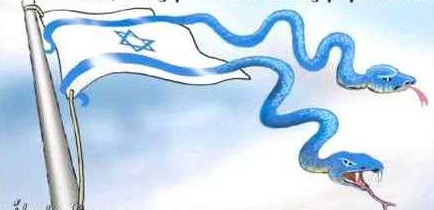 Prime Minister Benjamin Netanyahu has praised Israel forces for what he called protecting the regime following the killing of Palestinians during mass protests in Gaza.
The carnage has drawn strong reactions from across the globe. United Nations Secretary-General Antonio Guterres and European Union's diplomatic chief Federica Mogherini have called for an independent and transparent investigation.
Iran's Foreign Ministry spokesman Bahram Qassemi condemned the massacre on Saturday, and called for international action to counter Israeli crimes against the Palestinians.