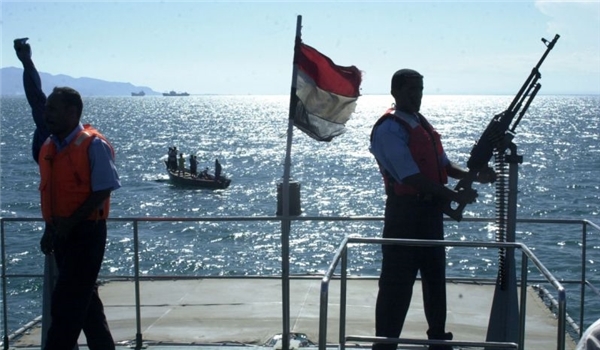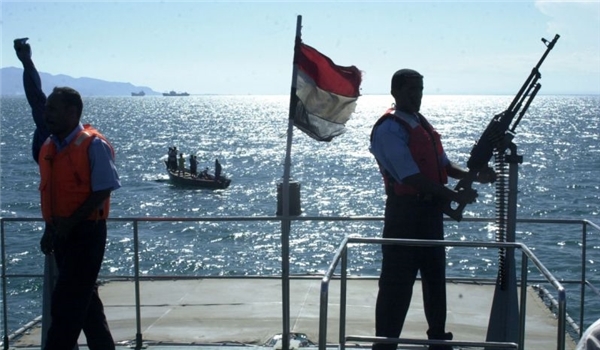 The Yemeni coastguards seized a reportedly French or American boat on the Western coasts of the country.
The Arabic-language Yaqin news agency of Yemen quoted a military source as saying that the Yemeni naval and coastal forces could seize a French navy boat which was trying to enter the coastal waters in al-Hudaydah province.
Also, Mohammad Ali Houthi, the head of Yemen's supreme committee, confirmed the report, adding that the boat "possibly belongs to the French or US" army.
He added that the boat is named 'M/Y_jehol_ll', and appreciated the Yemeni naval forces for their prompt operation.
Citing two military sources, French newspaper Le Figaro reported on Saturday that the French special forces are present on the ground in Yemen with forces from the United Arab Emirates.
The newspaper gave no further information about their activities.
A French parliamentary source recently said that the French special forces were in Yemen.
The French Defense Ministry said on Friday that France was studying the possibility of carrying out a mine-sweeping operation to provide access to the port of Hudaydah once the coalition had wrapped up its military operations.
The ministry stressed that France at this stage had no military operations in the Hudaydah region and was not part of the Saudi-led coalition.
France, along with the United States and Britain, backs the Arab coalition in the Yemen conflict and provides weapons to both Saudi Arabia and the United Arab Emirates.