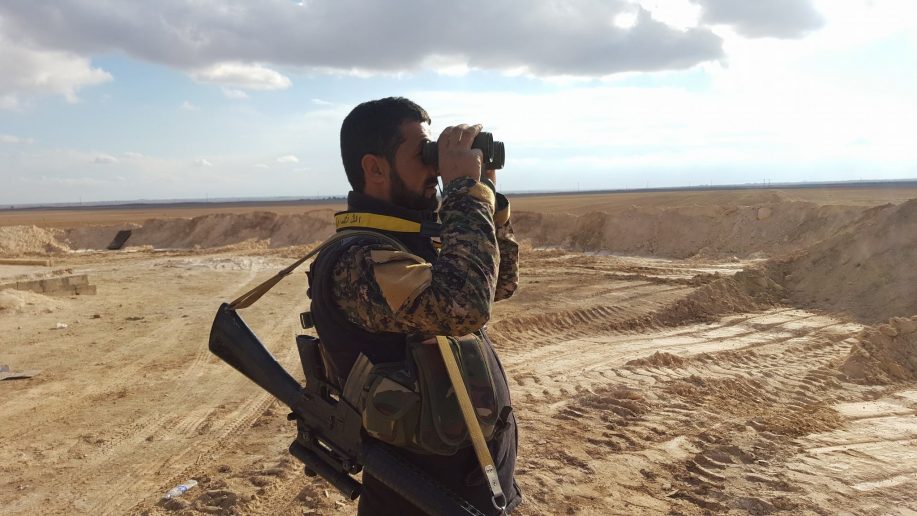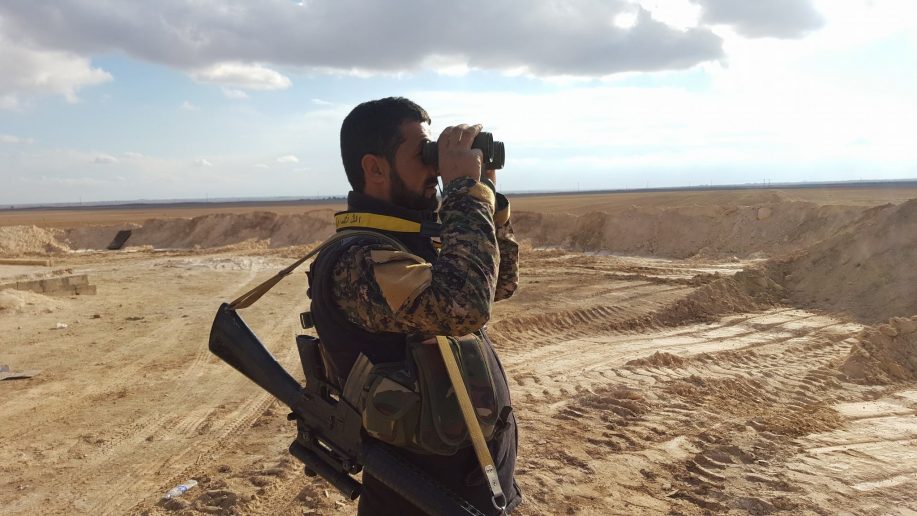 The Iraqi Foreign Ministry issued a statement on Tuesday morning that condemned the foreign airstrikes against the Iraqi and Syrian troops in southeast Syria.
The Iraqi Foreign Ministry said it "expresses rejection and condemnation of any air operations targeting forces in areas where they are fighting ISIS, whether in Iraq or Syria or any other area where there is a battlefield against this enemy that threatens humanity."
As a result of these airstrikes, more than 50 Syrian and Iraqi military personnel near the border-city of Albukamal in southeast Deir Ezzor.
Iraq's Hashd Al-Sha'abi (Popular Mobilization Units) reported that their forces had lost at least 22 fighters as a result of these airstrikes.
The Syrian government has accused the U.S. of carrying out these deadly airstrikes on Monday morning.
The U.S. has denied carrying out the airstrikes, but a U.S. official told CNN that Israel was behind the attack.
Israel has yet to comment on these allegations.