Syria
Syrian Army Restores Security to More Strategic Regions in Deir Ezzur, Homs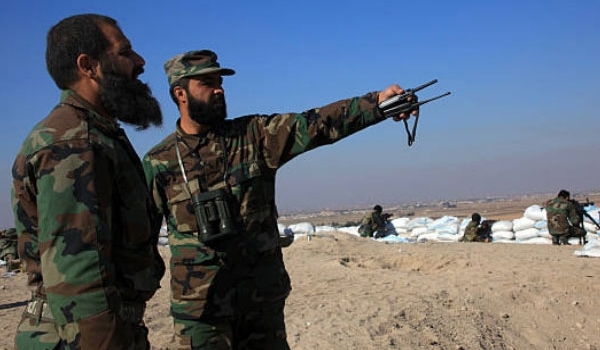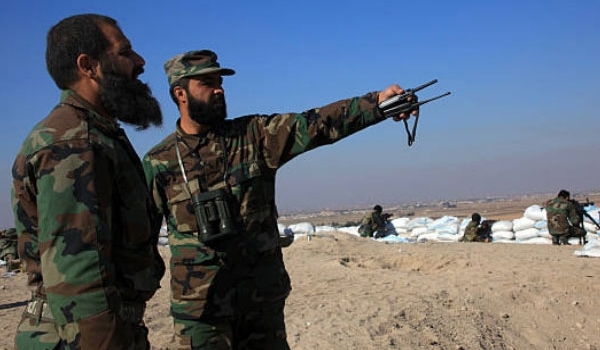 The Syrian army troops stormed the strongholds of the remaining pockets of ISIL terrorists in Western Deir Ezzur and Eastern Homs, and managed to restore security to more regions at the border with Iraq on Tuesday.
The army men managed to advance against ISIL in a vast region some 45km wide and 60km long in Eastern Homs after purging Ba'ar Atshan, Wadi al-Lawizeh and Tal Shadid regions of terrorists.
The army men further managed to reinvigorate security of a large region between T2 Oil Pumping Station in Southwestern Deir Ezzur and T3 Oil Pumping Station in Eastern Homs and between Humeimeh and al-Wa'ar Dam up to the borders with Iraq.
The strategic Humeimeh and T2 station are now fully safe and secured.
Reports said earlier today that the army men engaged in a tough battle with ISIL in Southeastern Homs in Badiyeh and pushed them back from Damloukh al-Warak, Damalikh al-Warak, Tal al-Kabad, Ba'ar al-Tayariyah and Tal al-Atshan regions.
The army further killed or wounded a number of terrorists and destroyed their weapons.
Field sources said that the army intends to use the newly-captured regions as its first defense line in Syria's desert.