Syria
Syrian Army unearths mass grave of soldiers executed by ISIS at Tabaqa Airport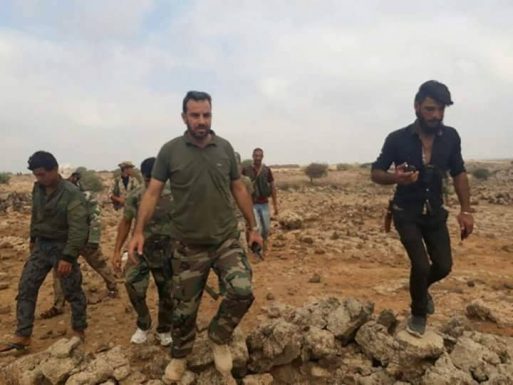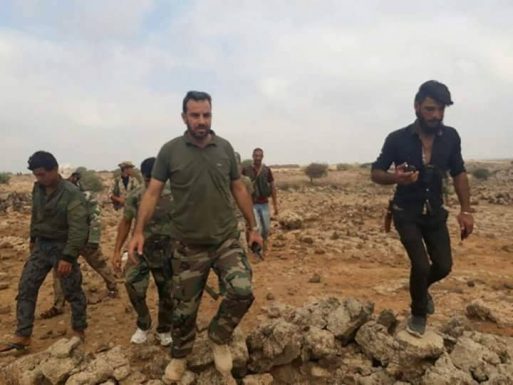 The Syrian Arab Army (SAA) said on Tuesday that they uncovered a mass grave in the Tabaqa countryside that they believe contains the remains of the soldiers executed by the Islamic State (ISIS/ISIL/IS/Daesh) in August 2014.
According to reports, the mass grave contained 11 corpses that were believed to be some of the soldiers from the Tabaqa Airport.
"The bodies belonged to the Syrian Army troops of Al-Tabaqa military airport who had been executed by the ISIL near the village of Jab al-Ghol in southern Tabaqa in southwestern Raqqa," a security source said.
The Islamic State captured the Tabaqa Airport during their Al-Raqqa campaign in August 2014.
Upon capturing the Tabaqa Airport, the Islamic State marched approximately 200 soldiers to a desert region nearby and mass executed them as they lay on the ground.
Since the Islamic State has been expelled from Al-Raqqa, several mass graves have been unearthed across the governorate.