Saudi Arabia
Yemen
Yemeni fighters kill several Saudi regime forces in ambush along Yemeni border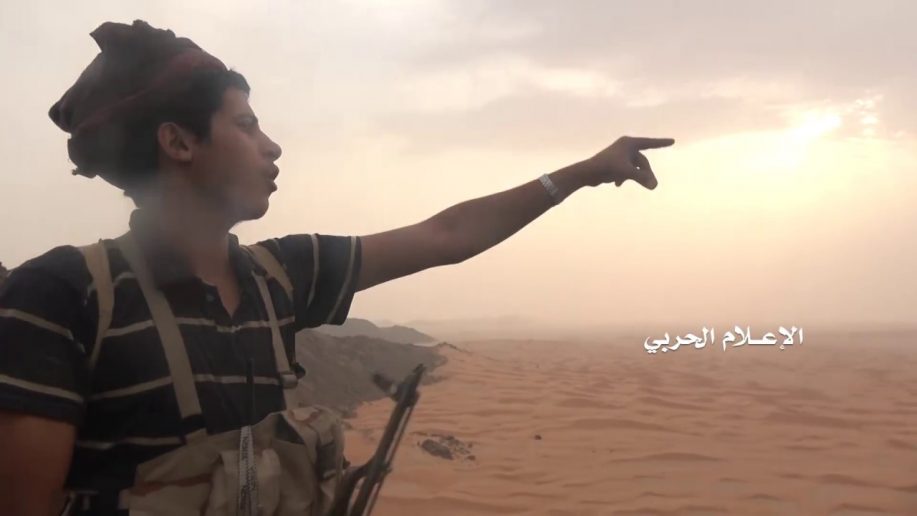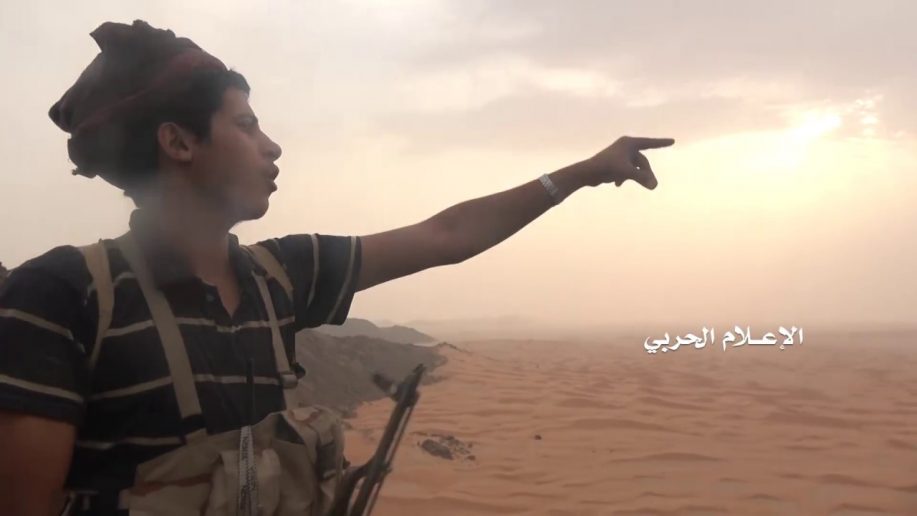 The Houthi forces carried out a heavy ambush against a group of Saudi Coalition troops along the Yemeni border on Tuesday.
According to the official media wing of the Houthi forces, their fighters fired a guided missile at a Saudi regime Army vehicle that was transporting troops to the front-lines in the Jizan province.
The Houthi forces claimed that this ambush resulted in the death of several Saudi Coalition troops inside the Al-Dood Mountain of the Jizan province.
Recently, the fighting along the Saudi-Yemeni border has intensified between the Saudi regime forces and Houthi forces.