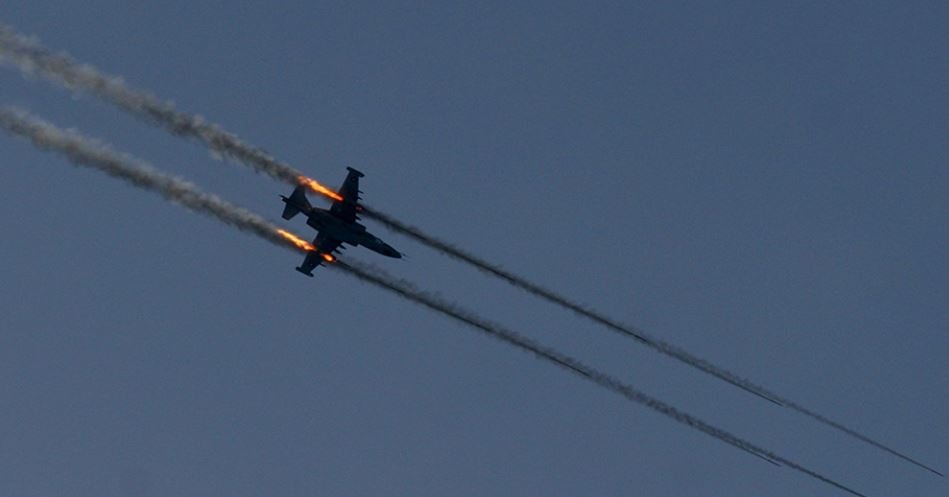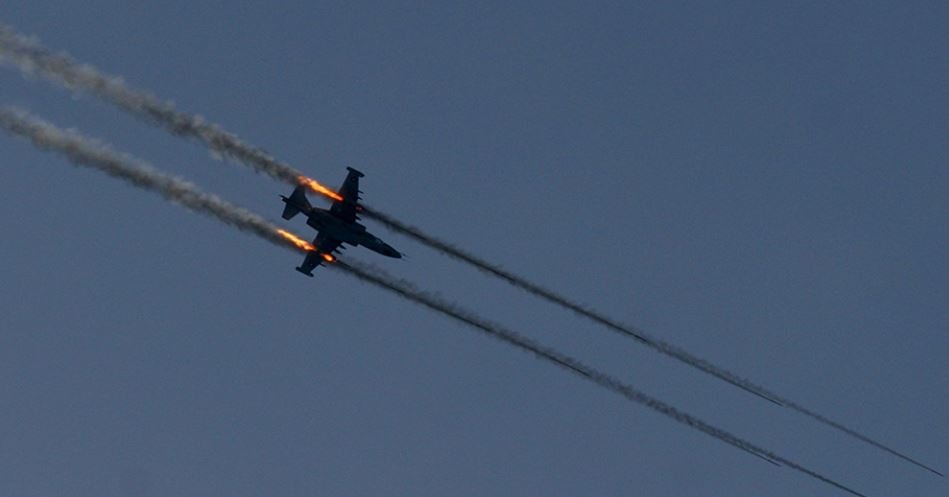 The Iraqi Air Force killed several Islamic State commanders along the Syrian border on Wednesday after they launched several airstrikes in the western countryside of Al-Anbar Governorate.
According to Al-Maloumeh News, the Iraqi Air Force killed several of Abu Bakr Al-Baghdadi's close associates during this attack along the Syrian border.
"The Iraqi fighter jets raided the Islamic State's military positions in the city of al-Ratabeh in western al-Anbar (near Syria borders), killing several terrorists, including five ISIS commanders," the Al-Maloumeh report claimed.
The Al-Maloumeh report reiterated that the killed militants were senior ISIS commanders and very close to Abu Bakr al-Baghdadi.
In a relevant development in early December, the Syrian Democratic Forces (SDF) claimed that they captured the deputy of ISIL's commander, Abu Bakr Al-Baghdadi, during an operation in the Eastern region of the Euphrates Valley.
According to a statement released by the SDF, their troops captured Baghdadi's deputy, Usama Al-Awaid, after conducting an attack on a terrorist cell.