Iran
Police dismantles 2 robbery gangs east Iran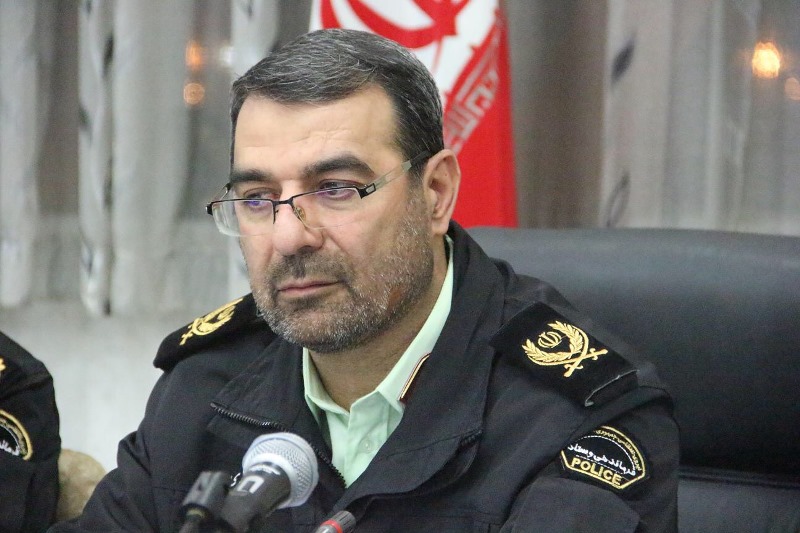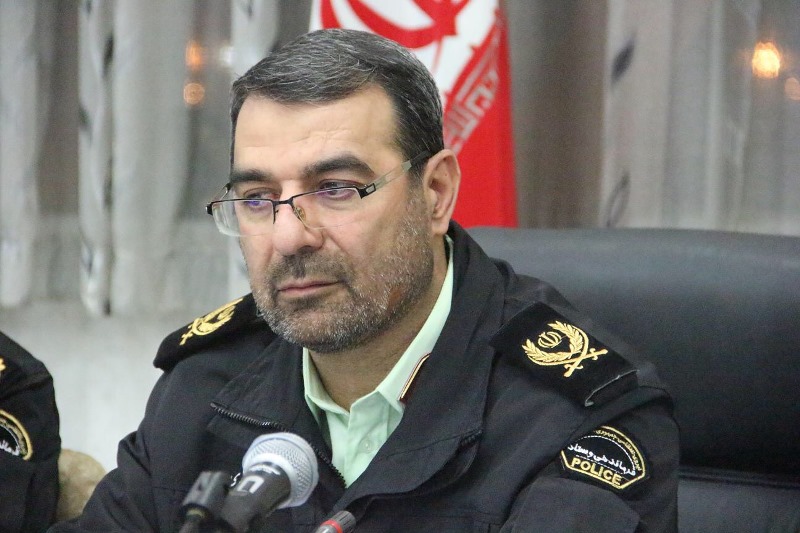 Razavi Khorasan Province Police Commander said that after arresting 11 female robbers in the city of Mashad, east Iran, two robbery gangs were dismantled.
Speaking to the Islamic Republic News Agency (IRNA) on Friday, Brigadier General Mohammad Kazem Taqavi said that police officers arrested two criminals while committing the crime.
Two other robbers were also busted, he said, adding that they committed robbery in all cities.
He added that another gang including seven women and two men was also busted.
He went on to say that the robbers smuggled the stolen cellphones out of the country for sale abroad.