Washington only reproaches Tel Aviv as it blocks Palestinian aid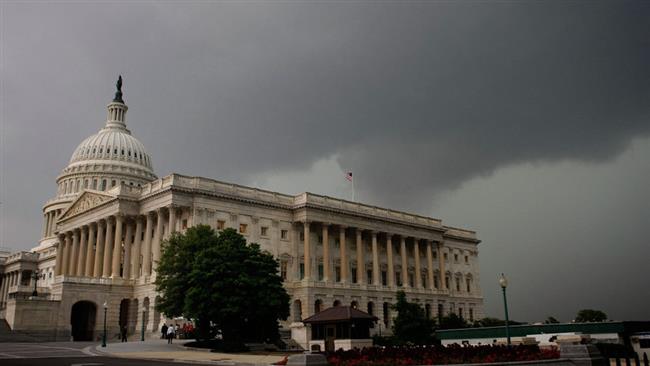 The United States has hindered the flow of financial aid to the Palestinians, as it only tells Israel off again over Tel Aviv's unrelenting settlement activities.
The US Congress is delaying a payment of $159 million in aid for the Palestinian Authority (PA) to pressure it into negotiations with Israel, according to the Palestine Liberation Organization (PLO) envoy to Washington.
Palestinian media said Maen Erekat confirmed earlier reports that US Congress was blocking the payment under the pretext that the PA supports "terrorism."
Erekat noted that some "pro-Israel" Congress members continue to pressure the PA to engage in talks with Israel, and prevent Palestinians from joining international organizations and conventions.
The US administration allocated $440 million in aid to Palestinians for 2015, including $131 million for economic and development projects and $70 million for PA agencies, while $80 million in aid was deducted following Israeli criticism of "incitement" by the Palestinians last October, Ma'an reported.
Washington's obstruction of Palestinian aid comes as on Sunday US Vice President Joe Biden criticized the Israeli regime's settlement activities in the occupied Palestinian territories, describing them as an issue that raises questions about Tel Aviv's commitment to peace.