Lebanon
1 killed in shooting near Lebanese army checkpoint in Akkar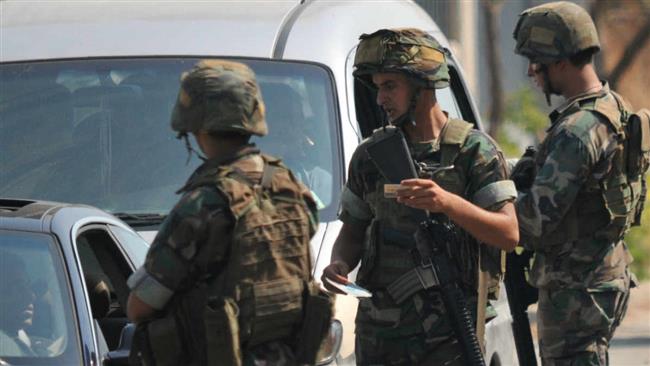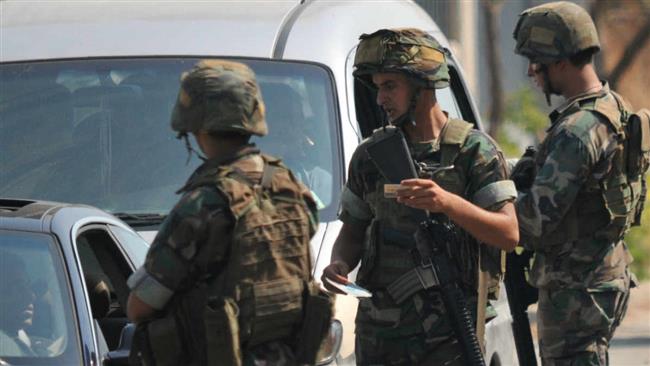 At least one person has been killed and four others injured in a shootout in Lebanon's northern Akkar district.
Four other people, including two Lebanese soldiers, were among the casualties of the shooting that took place late Friday near an army checkpoint in the town of al-Sadaka, according to Lebanon's National News agency.
No group has yet claimed responsibility for the attack, but media reports say the shooting is linked to death sentences handed down to members of a terrorist group operating in Syria and Lebanon.
In a separate incident, clashes broke out in the al-Zoaiteriyeh neighborhood in the town of Fanar in central Lebanon, leaving one man dead.
The clashes came as army units chased and shot a suspect who was wanted on drug dealing charges. The man later died from wounds he sustained during the chase. Members of the suspect's clan in Fanar later fired shots and grenades into the air, vowing to take revenge from the army.