Africa
World News
1 million kids out of school over terrorist Boko Haram violence: UNICEF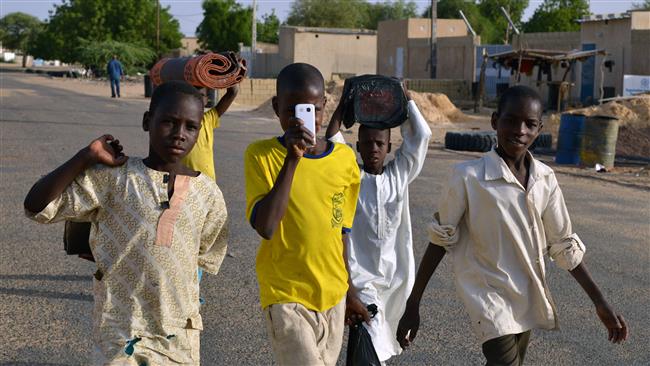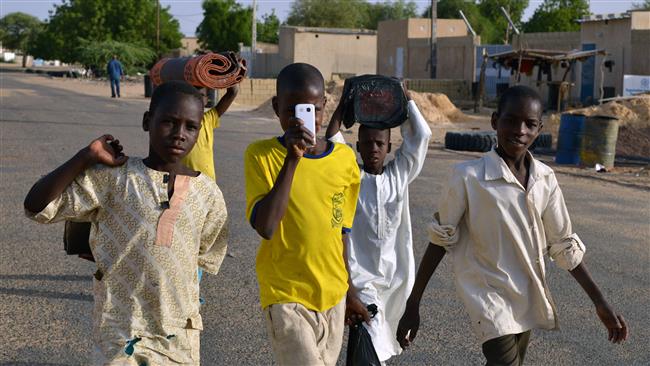 The United Nations Children's Fund (UNICEF) says more than one million children are out of school as a result of violence by Nigeria-based Boko Haram Takfiri militants in a number of African countries.
In a report released on Tuesday, UNICEF said more than 2,000 schools remained closed across the countries that are bearing the brunt of Boko Haram terror activities, including Nigeria, Cameron, Chad and Niger.
The UN body also said hundreds of other education facilities have been attacked, looted or set on fire by the militants.
"The longer they stay out of school, the greater the risks of being abused, abducted, and recruited by armed groups," said UNICEF's regional director of West and Central Africa, Manuel Fontaine.
The UNICEF official said although some schools in Nigeria have managed to reopen after the army regained territory in the country's northeastern region, they failed to offer necessary supplies and equipment needed for children to study.
Many schools still remain unsafe as the terrorists have threatened to abduct students this month, he said.
Boko Haram, whose name means "Western education is forbidden," started a rebellion against the Nigerian government in 2009, before its terror operations spread over to neighboring countries.
At least 20,000 people have been killed and more than 2.5 million made homeless since the beginning of the Boko Haram militancy in Nigeria. The Takfiris have pledged allegiance to the Daesh terrorist group, which is primarily operating inside Syria and Iraq.
Nigeria, Chad, Niger, Cameroon and Benin have set up a joint military force to eradicate the extremist militant group.