Palestine
10 Palestinians detained by Israelis across West Bank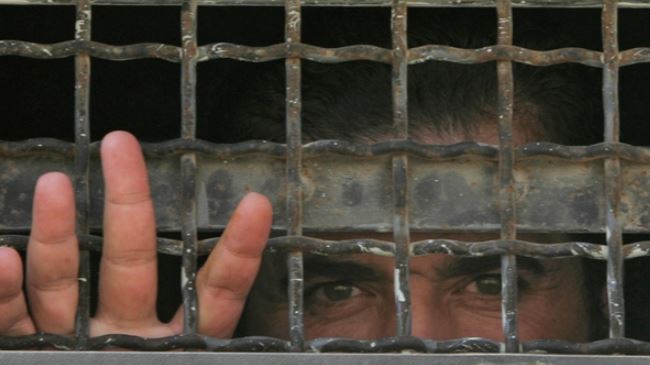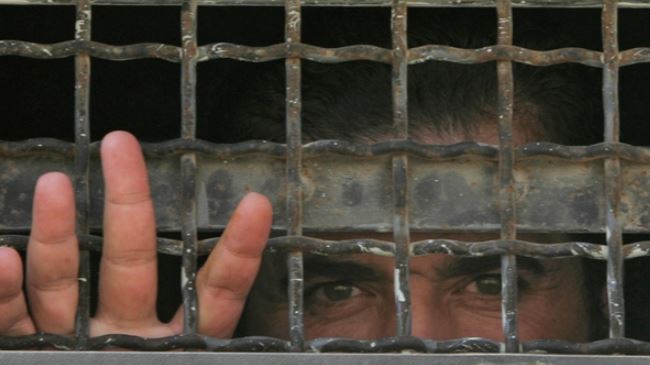 At least 10 Palestinians have been detained by Israeli regime forces in different places in the occupied West Bank.
On Sunday, the Palestinian Prisoners Society said in a statement that the arrests were made overnight Saturday.
It also noted that seven of the detainees were from al-Khalil (Hebron) in the southern West Bank, one from Bethlehem which is also in the southern part of West Bank, and two from the village of Beit Sira, which is located in the western part of Ramallah.
According to the Palestinian prisoner rights watchdog, during the first week of September the Tel Aviv regime forces arrested 127 Palestinians across the West Bank.
Reports say that over 7,000 Palestinians are being held in Israeli jails. Approximately 2,000 of the Palestinian prisoners have been arrested over the past three months.
The news of the arrests comes two weeks after a ceasefire ended a 50-day Israeli onslaught on the besieged Gaza Strip.
The Tel Aviv regime started pounding the enclave in early July, inflicting heavy losses on the Palestinian land.
The Israeli war ended on August 26 by an Egyptian-brokered truce, which took effect after negotiations in Cairo. The deal stipulates the ease of Israel's seven-year-old blockade as well as the provision of a guarantee that Palestinian demands will be met.
Almost 2,140 Palestinians, mostly civilians, including women, children and the elderly, were killed in the Israeli onslaught on Gaza. Around 11,000 others were also injured.
Tel Aviv says 72 Israelis were killed in the conflict, but Palestinian resistance movement Hamas says the number is much higher.
The Palestinian Islamic Jihad movement has said it fired over 3,000 rockets on dozens of Israeli cities during the Israeli war.