10 supporters of Imran Khan injured in Pakistan attack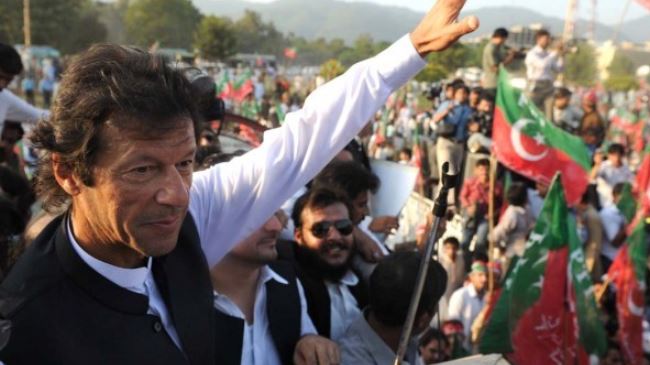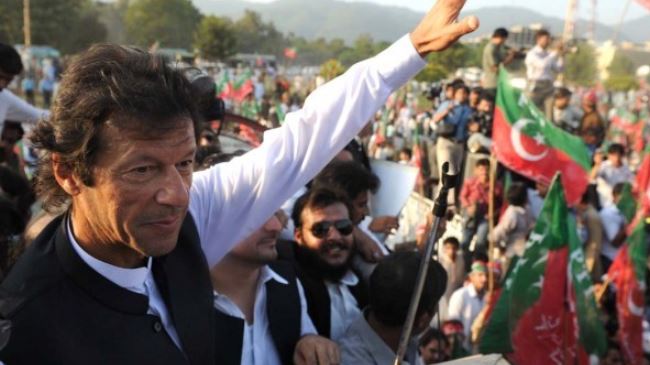 At least 10 supporters of Pakistani opposition leader, Imran Khan, have been wounded after being attacked with gunfire.
On Sunday, Pakistani police officials said the victims came under gunfire as they were on their way to an anti-government rally in central Punjab Province's city of Jhelum.
"Ten people were wounded in the firing. One of them is critical and has been taken to hospital in Rawalpindi city," Jhelum's police chief, Sarfaraz Wirk, said.
Meanwhile, a spokesman for Khan's Tehreek-i-Insaaf (PTI) party has accused the security guards of provincial politician, Chaudhary Nadeem Khadim, who is with Prime Minister Nawaz Sharif's ruling Pakistan Muslim League (PML-N) party, of being behind the incident.
However, Khadim has rejected the accusation, saying opposition activists opened fire on his house first.
An investigation into the attack has been launched.
Tensions in Pakistan have been on the rise since the opposition launched a campaign calling for the resignation of Sharif.
The opposition groups accuse the premier of corruption and rigging last year's parliamentary elections, which brought him to power.
Sharif has so far refused to step down from power.
Talks between representatives of Sharif's PML-N and the opposition groups have stalled.