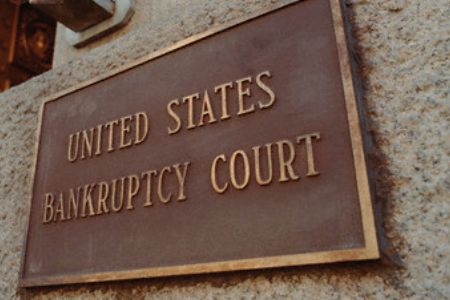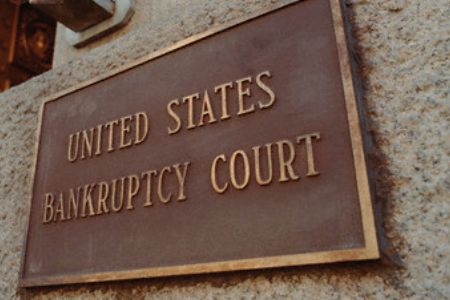 A leading American analyst warns that over 100 US cities could face bankruptcy next year against a backdrop of soaring debt crisis that threatens to trigger massive municipal meltdown.
Meredith Whitney, the US research analyst, who is known for her accurate prediction concerning the global sovereign debt crisis, stated that the US economy is hogtied by a vaulting local and state debt, which is considered the main setback for the overall state of the economy in the United States, the Guardian reported.
"Next to housing this is the single most important issue in the US and certainly the biggest threat to the US economy," Whitney argued.
The prominent American expert further portrayed a grim view of the economic recovery for the debt-ridden cities in the United States in 2011, adding that "there's not a doubt on my mind that you will see a spate of municipal bond defaults. You can see fifty to a hundred sizeable defaults – more."
"This will amount to hundreds of billions of dollars' worth of defaults," she insisted.
The dire prediction has been brought to the fore at a time when the US economy is riddled with soaring debts, forcing several bank closures this year mainly due to the global financial meltdown, which initially broke out in early 2007.
The estimated debt of American cities and states is around $2 trillion dollars as many cities resort to cutting their public services to compensate for the stains put on the state economy.
Detroit has reportedly reduced police, lighting, road repairs and cleaning services affecting as much as 20% of the population.
The city, which has been hit hard by almost two decades of low growth as a result of the decline in the US auto industry, does not generate enough wealth to maintain services for its 900,000 inhabitants, according to the report.
The state of Illinois is also about six months behind on creditor payments, while potential defaults threaten the state of Florida.
In US, many cities and states are fighting an uphill battle to keep their pension plans adequately funded, with New York City planning to put $8.3 billion into its pension fund next year — twice what it paid five years ago.
Maryland is mulling over a proposal to raise the retirement age to 62 for all public workers with fewer than five years of service.
New York City, Detroit, San Francisco and Los Angeles are among the cities that risk bankruptcy in 2011.