Africa
1000s flee Boko Haram attacks in northeast Nigeria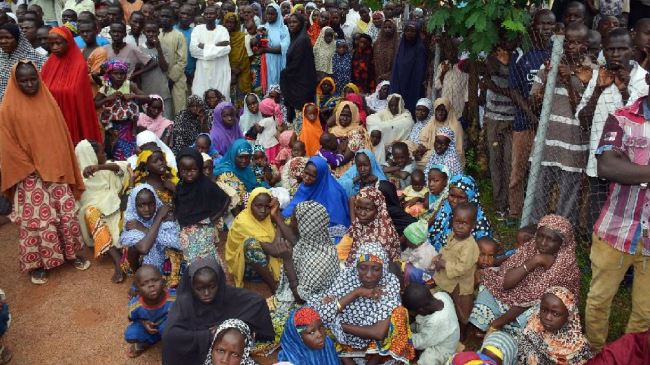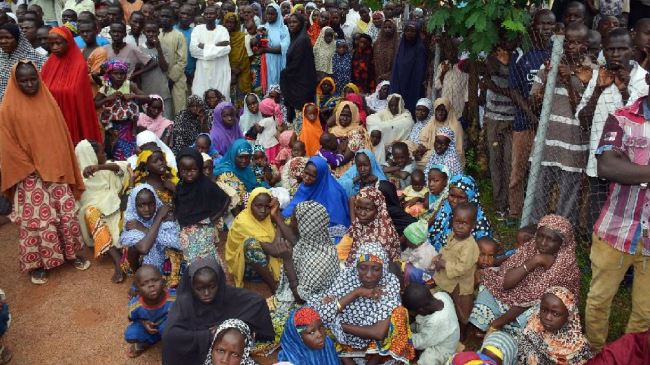 Thousands of people in Nigeria's northeast Adamawa State have fled their towns and villages following the failure of the army to retake the area from Takfiri Boko Haram militants.
The residents of Madagali, Gulak and Michika towns and nearby villages fled their homes after Boko Haram militants repelled a military operation to capture Madagali, which was seized by the militants last month.
"All the residents of Madagali, Gulak and Michika have fled their homes to the mountains and Mubi town after soldiers retreated from Madagali, where they made a failed attempt to push out the insurgents and the recapture the town," said Bello Alaramma, a resident of Gulak who has fled to Mubi.
Alaramma also said that Boko Haram militants took control of Gulak, where the headquarters of Madagali local government are located.
In recent weeks, Boko Haram has seized more towns and villages, and has brought large parts of Nigeria's northeast under its control.
Earlier this week, the militants attacked and captured Bama, the second-largest city in Borno, warning that their next target is Maiduguri.
Nearly 650,000 Nigerians have fled their homes due to Boko Haram violence and are displaced inside the country, while thousands more have taken refuge in neighboring countries, the United Nations High Commissioner for Refugees (UNHCR) says.
Boko Haram has claimed responsibility for many deadly gun and bomb attacks in various parts of Nigeria since the beginning of its militancy in 2009. Over 10,000 people have so far been killed in the assaults.
The Takfiri terrorist group, whose name means "Western education is forbidden," says its goal is to overthrow the Nigerian government.