Pakistan
1000s of Pakistanis flee army offensive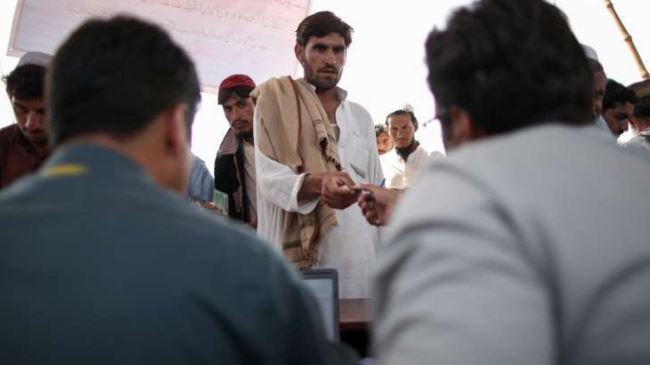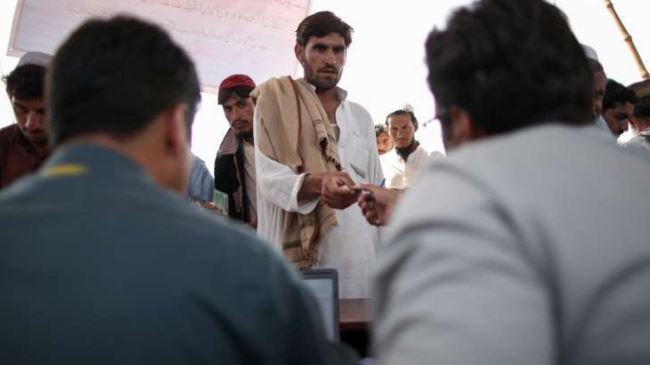 More than 170,000 people have been forced out of their homes in Pakistan's northwestern tribal regions due to a fresh army offensive against pro-Taliban militants.
"Since October 13, 171,559 people have moved from Khyber to Peshawar and Kohat," the tribal disaster management department spokesman, Haseeb Khan, said on Friday.
He added that a small proportion of the displaced people have been selected to reside at government-run camps, while the majority of the refugees are staying with their relatives.
Earlier this month, the Pakistani military launched an operation in the mountainous and troubled Khyber Agency, where militants are said to have holed up in remote hideouts.
In June, at least 800,000 people left their homes in the crisis-hit North Waziristan after the army launched a full-scale offensive dubbed Zarb-e Azb, or "The Strike of the Prophet's Sword," against militants.
Refugees from North Waziristan poured into the city of Bannu, located some 240 kilometers (150 miles) north of the capital, Islamabad, and other neighboring regions. The mass exodus resulted in overcrowding, scarcity of food as well as high rents.
On October 29, the Pakistani army spokesman, Major General Asim Saleem Bajwa, said the months-long battle against terrorists in North Waziristan has been a success, as the militant death toll in the region hit 1,100.
The militant groups in Pakistan have carried out numerous attacks against Pakistani security forces and civilians.
Many Pakistanis have lost their lives in bombings and other militant attacks since 2001, when the Pakistani government entered an alliance with Washington in its so-called war on terror.