Europe
1,000s of UK NHS workers stage strike over pay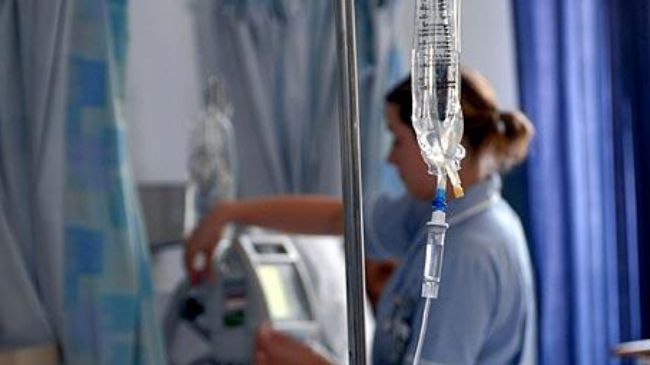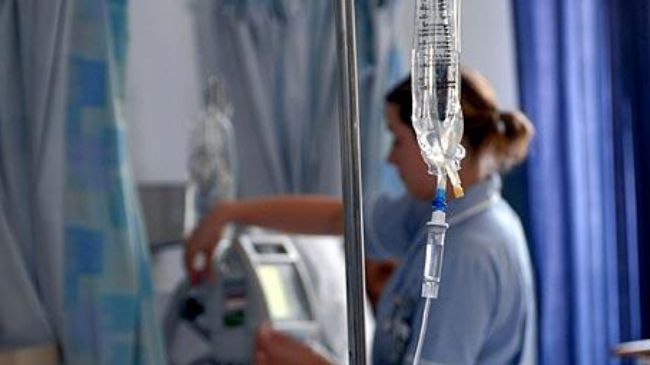 Thousands of British workers at National Health Service (NHS) have begun a four-hour strike for the first time in 32 years following a government refusal to give them a one-percent pay hike.
NHS staff including nurses, ambulance crew and midwives started the action on Monday at 7:00 local time (06:00 GMT) in protest over the government rejection.
Among the unions participating in the walkout is the Royal College of Midwives (RCM), making it the first time its members go on strike during its 133-year existence.
Health workers complain their purchasing power has been cut by 15 percent in real terms, arguing such a small raise of one percent would not even make up for their losses.
The refusal to increase pay by "even a paltry one percent shows what the government really thinks about its health workers," said Dave Prentis, the leader of British trade union Unison.
According to officials, the country's ambulance services face disruption, and non-urgent operations will be delayed due to the strike.
The four-hour walk-off was called for after Prime Minister David Cameron's government denied NHS workers a one-percent pay rise for 2014/2015, despite recommendations by the independent Pay Review Body (PRB).
Health Secretary Jeremy Hunt has said the body's recommendations "are unaffordable" and the NHS must instead "afford to employ the right number of frontline staff needed."
Under Cameron's leadership, the NHS has suffered the longest period of funding restraint in its 66-year history, resulting in the layoff of over 7,000 NHS clinical staff members, including doctors and nurses.