Asia-Pacific
1000s rally in Melbourne against racism after Christchurch mosque attacks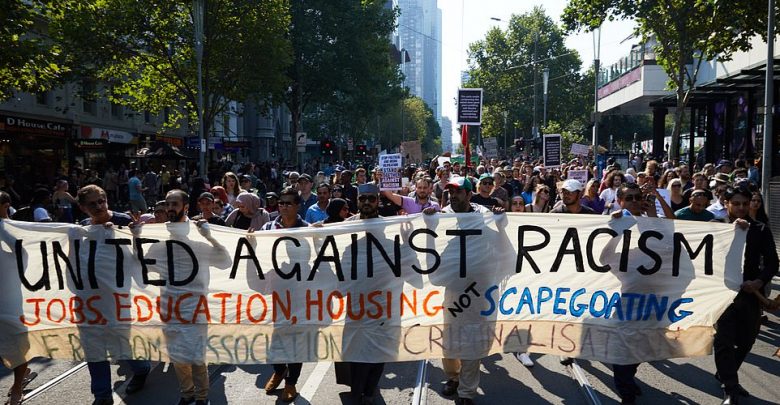 Thousands of Australians rally against racism and Islamophobia in Melbourne, days after the terrorist attacks on two mosques in Christchurch on Friday.
Protesters chanted anti-racist slogans as they filled the streets of Melbourne's CBD on Tuesday and accused the government of fear-mongering against Muslims in Australia.
"Whenever our politicians dog-whistle, whenever they attack Muslims, or whenever they lock up refugees, they're helping to fuel attacks such as this," one speaker stated.
A statement from Australian Senator Fraser Anning in the wake of the shootings sparked international outrage on Friday, after he blamed Muslim immigration to New Zealand for the attack. More than 1 million Australians have since signed a petition demanding the Senator's removal from Parliament for his comments.
Australian Prime Minister Scott Morrison condemned the shooting on Saturday, calling it "an attack against all of us."
(source: Ruptly)