Saudi Arabia
Yemen
100s of Saudi Coalition Forces Killed in Missile Attack on Al-Anad Military Base in Yemen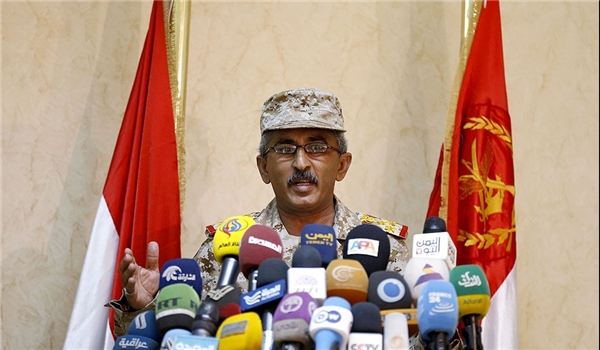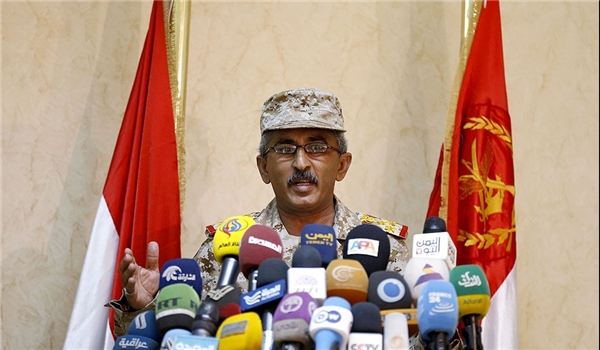 The Yemeni army and popular forces inflicted heavy losses on the Saudi-led coalition forces in Southwestern Yemen on Sunday, a senior military official announced.
"The Saudi forces sustained a great human loss in Yemen's Tochka missile attacks on Al-Anad military base in Lahij province today," Yemeni Army Spokesman Sharaf Luqman said on Sunday.
He reiterated that hundreds of Saudi-led forces, including over 200 Sudanese Blackwater mercenaries, have been killed in the Saudi missile attack.
The Yemeni forces' attacks on the Saudi forces' positions in Lahij killed tens of Blackwater mercenaries, including their US commander, and destroyed several Apache and Typhoon helicopters.
The Tochka missiles hit a gathering of the Saudi forces at al-Anad military base, killing 200 Sudanese Blackwater mercenaries and their new commander US Colonel Nicolas Petras.
The Blackwater forces' military operations room and the houses of the Blackwater forces were also destroyed in Yemen's attack.
In a relevant development in December, a Yemeni Tochka missile hit the Saudi-led coalition's command headquarters in Sha'ab al-Jen region near Bab al-Mandeb in Ta'iz province, and killed over 150 coalition servicemen, including 23 Saudi troops, 9 UAE officers and soldiers.
Also on January 17, the Yemeni forces' missile attacks on a Saudi-led command center resulted in the death of over 120 mercenaries, including the Saudi, UAE and US officers.
"The Yemeni army missile unit fired a Tochka missile at the operations room of the Saudi-led forces in Ma'rib and killed over 120 mercenaries with different nationalities," Ali al-Houthi, an Ansarullah Movement Leader, told FNA at the time.
"46 Saudi mercenaries, 11 UAE and 9 Saudi officers and 11 foreign commanders of the US Blackwater company were among those killed in the attack," he added.
Houthi said that 6 Apache and 4 Black Hawk helicopters and 4 drones armed with missiles were also destroyed in the attack.
The command room of communications with the spying satellites and airplanes was also destroyed completely.
Al-Houthi had also said earlier that the missile had hit al-Bairaq military base which hosts the headquarters of the Saudi army's operations.
"The Tochka missile hit the target with high precision and killed tens of the Saudi-led forces, including a senior Saudi commander, who had arrived at the base just yesterday," he said.
Houthi added that in addition to the heavy toll, a large volume of state-of-the-art weapons and military equipment were destroyed in the attack.
He described the missile attack against the Saudi's headquarters in Ma'rib as a major intelligence and military achievement for the Yemeni army and popular forces.