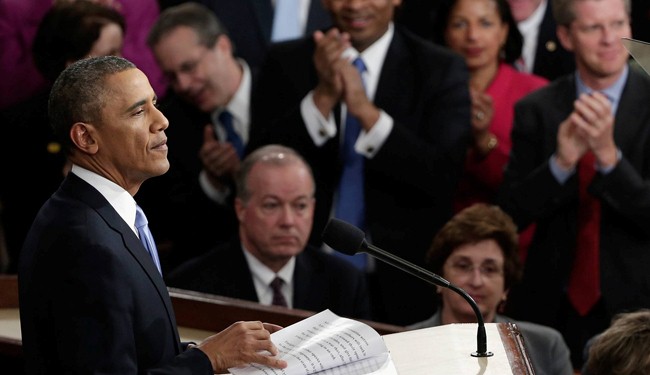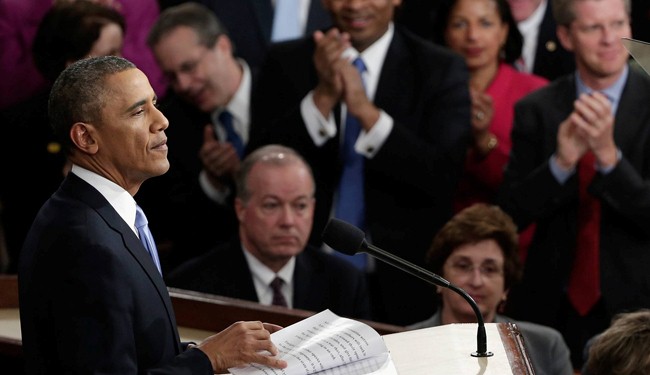 As talks on a comprehensive Iran nuclear deal are set to get underway in Vienna next week, over 100 members of Congress have written President Obama expressing their support for his diplomacy over Iran as the best way to resolve pending nuclear case.
The members of Congress also resisted against any Congressional resolution or legislation at this time that might interfere with diplomacy.
The letter, signed by 100 Democratic House members and 4 Republicans, signals opposition to any form of Congressional resolution or legislation that could interfere with Iran diplomacy at this time, Rep. David Price (D-North Carolina) said in an interview Wednesday.
"We heard lots of talk about a possible resolution, partisan or bipartisan, that might state certain expectations for the ultimate outcome [of a comprehensive Iran nuclear deal] or otherwise interject itself into" the process, Price told Al-Monitor. "That did not seem to us a good idea."
The letter expresses opposition to "any kind of Congressional action that might empower the hardliners on the other side, raise doubts about American intentions,…almost irrespective of the content of the resolution," he said.
"We believe that robust diplomacy remains our best possible strategic option," 104 members of the US House of Representatives wrote in the Feb. 12th letter.
Six world powers and Iran are due to hold the first round of comprehensive Iran nuclear deal talks in Vienna February 18-20.
Under a six month interim deal that went into effect Jan. 20, Iran has suspended 20% enrichment, provides increased access to its nuclear facilities for inspectors from the International Atomic Energy Agency (IAEA), halted further installation of centrifuges and agreed not to operate advanced centrifuges, among other steps.
The IAEA also announced Feb. 9 that Iran has agreed for the first time to provide information on detonators that could shed light on the agency's questions about past possible military dimensions to Iran's nuclear program.